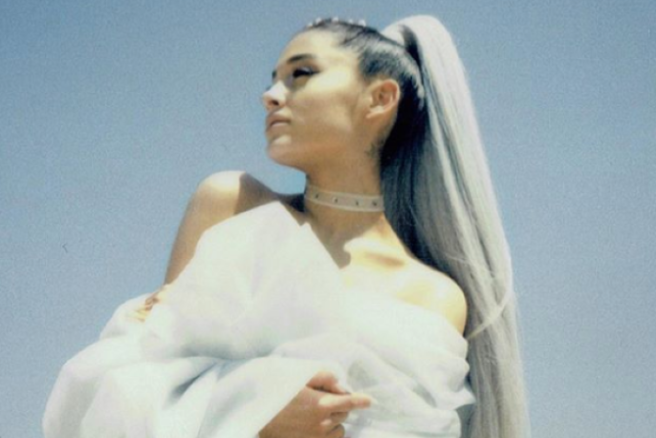 When we thought we couldn't love Ariana Grande more – she continues to blow us away.
Reportedly, the singer had politely declined a Damehood because she thought it might be 'insensitive'.
The honour was offered to Ari when she visited grieving families of the Manchester Bombings and organised a charity concert.
According to The Sun, after the tragic attack which claimed the lives of 22 people, Ariana thought it was "too soon" to accept the Damehood since families were still the midst of grieving.
A source told the publication: "Ariana was flattered but said it was too soon."
"She explained she was still grieving. So were scores of families."
"She feared some affected might see it as insensitive. The committee wrote to her but she politely said no," the source added.
An additional source also confirmed that Ari turned down the offer, to the newspaper, saying: "She was deeply moved and honoured. She didn't decline it as such but explained it was not the right time to accept."
Here's hoping that she will become a Dame later down the line, as her benefit concert, One Love Manchester raised over £17 million for the victims' families.