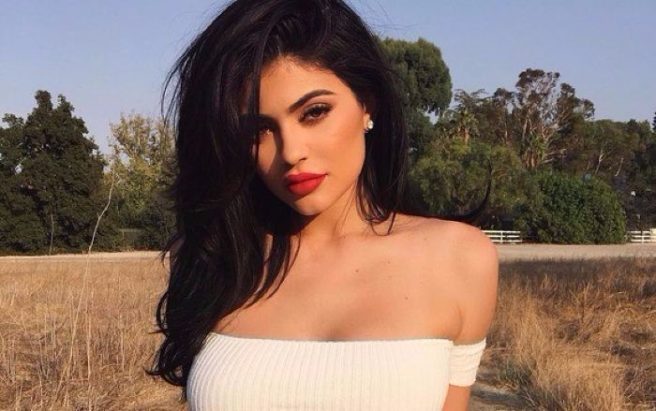 Kylie Jenner's biopic docuseries Life of Kylie, has to be one of the most hyped upcoming TV shows of the year.
Despite all of the excitement over the show, the pilot episode received mixed reviews from Kardashian fans.
The lukewarm reception to the show saw it branded as 'boring' and 'fake.'
#LifeofKylie Boring AF, girl has Zero personality. Thank mommy for your make up business and stay of T.V. Zzzzzzzzz…….

— JswiZzag (@JSwiZzag) August 12, 2017
Why are people surprised that life of Kylie is rubbish. She's the most boring person in Hollywood.

— Lance (@lance_c89) August 12, 2017
However, momager Kris Jenner has offered some evidence which shows that the show has actually been very successful when it comes to views, especially among young people.
The docuseries is the highest rated show of that category of 2017.
The series premier also garnered 36 million social media mentions across social media, which is pretty darn impressive.
'Now THIS is the kind of email I love to read from our network on a Friday afternoon,' Kris said, sharing a screengrab of an email from network bosses.
'Congrats @kyliejenner and the entire crew and team!! We appreciate all of you so much.'
Whatever fans say about the show, clearly the hype has piqued public interest.