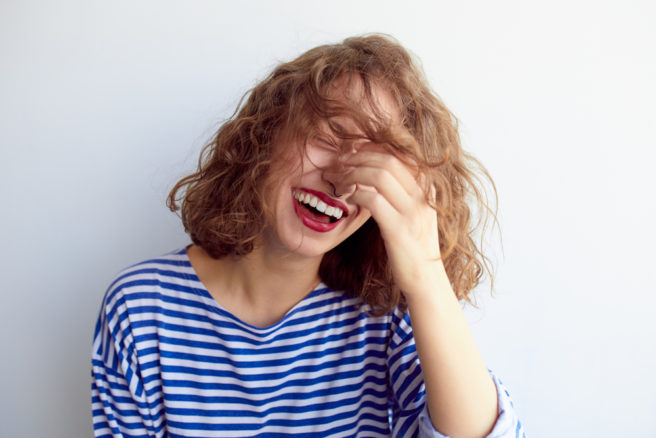 It's official! 97 per cent of Irish adults agree that laughter is the best form of medicine.
To mark the start of One4all's Shop4Crumlin week in aid of the CMRF Giggle Fund, the gift card company conducted a piece of research that reveals the importance of laughter when it comes to our health and wellbeing.
One4all asked 532 Irish adults all about what makes them happy and the results are enough to put a smile on anyone's face.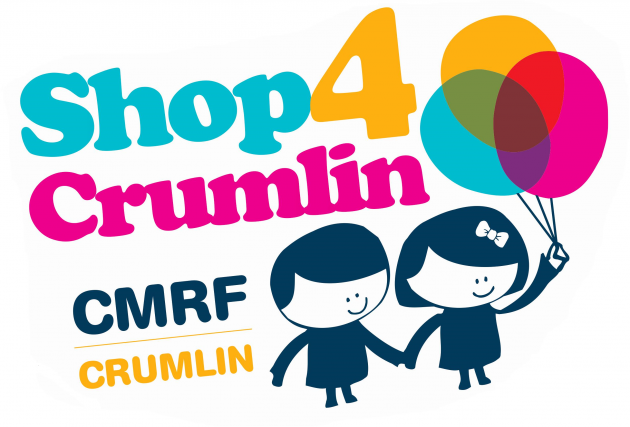 When asked about the most important things in life, 37 per cent of Irish adults believe your health is your wealth, while love (26 per cent) and laughter (19 per cent) are the other key ingredients for a fulfilling and happy life.
Just under one third of those surveyed also said that children were undoubtedly the greatest source of laughter on a daily basis.
100 per cent of respondents agreed that laughing makes them feel good while a massive 98 per cent believe it can relieve stress.
However, it's not all about our own giggles as 95 per cent said they take great joy from making others laugh and with 2 in 3 Irish adult admitting that they think they're funny, there's a lot of joy up for grabs.
Rachel Kenna, Director of Nursing at Our Lady's Children's Hospital, Crumlin, explains how important bringing laughter and fun into the lives of little patients can be: "More than 130,000 children a year, from every county in Ireland, attend Our Lady's Children's Hospital, Crumlin."
"The Giggle Fund aims to give children the extra surprise during their stay in hospital through the supply of birthday parties, Christmas parties, pizza nights, movie nights, toys and more and we are extremely grateful to One4all and CMRF Crumlin for their ongoing support."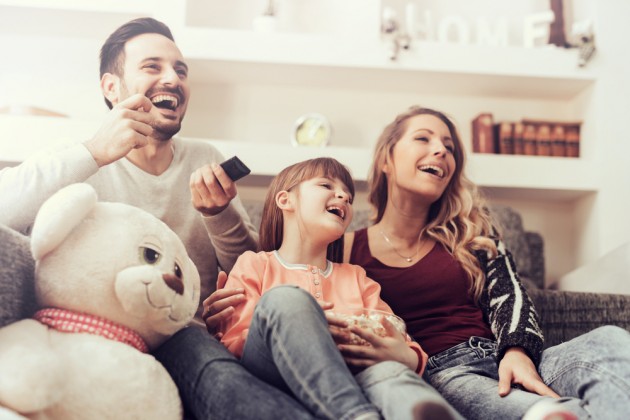 What's more, the survey revealed that 83 per cent of Irish adults think they are big kids at heart with 86 per cent admitting that children's TV shows still make them laugh.
Witty (34%), sarcastic (23%) and playful (22%) are the ways in which Irish adults would best describe their own sense of humour, with surprisingly only 5% admitting to being self-deprecating (something us Irish are supposedly famous for).
Dara O'Briain was voted Ireland's funniest comedian with 21% of the vote, followed by Brendan O'Carroll (18%) and Tommy Tiernan (17%). Of Ireland's funniest influencers, Baz Ashmawy topped the poll (29%), followed by Doireann Garrihy (16%) and Holly Carpenter (11%).
Commenting on the survey findings, group marketing manager for One4all Ireland Aoife Davey said:
"There's not a person among us who doesn't enjoy laughing and often we take for granted just how much it contributes to our overall wellbeing. At One4all, we are always committed to bringing joy and happiness into people's lives and we are especially proud to continue our work with CMRF Crumlin and helping to bring smiles to the faces of their little patients."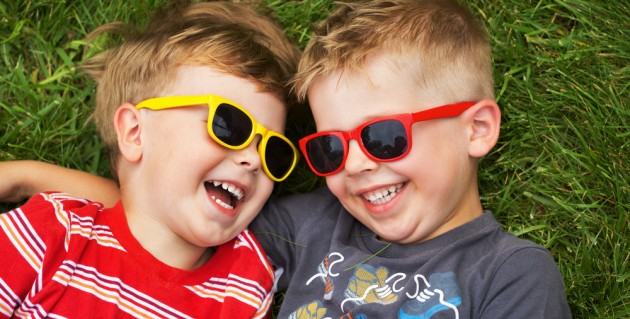 Taking place from July 22nd – July 30th 2017, the campaign will raise money for The Giggle Fund – a fund dedicated to brightening the little lives of patients in the children's hospital and bringing a smile to their faces.
One4all gift card holders simply need to spend their gift cards in any of One4all's 8,000 retailers nationwide or online during Shop4Crumlin week and .50c will be donated to CMRF Crumlin and The Giggle Fund on every single transaction.