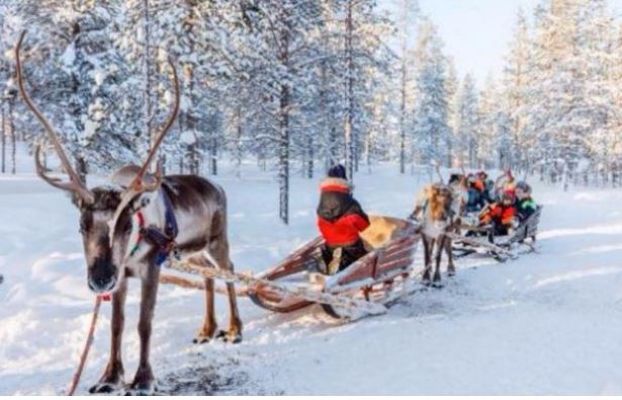 Every year, there was at least one.
One jammy little so-and-so in your primary school who managed to score a trip to Lapland just in time for Christmas.
While your teacher (the traitor) encouraged them to share their excitement with everyone, you watched from a dark corner of the classroom and silently plotted their downfall.
And here are just eight thoughts that ran through your head while your so-called friend ruined your Christmas.
1. "Why are her parents bringing her to Lapland, and my parents are bringing me to mass?"
"I swear I was born into the wrong family."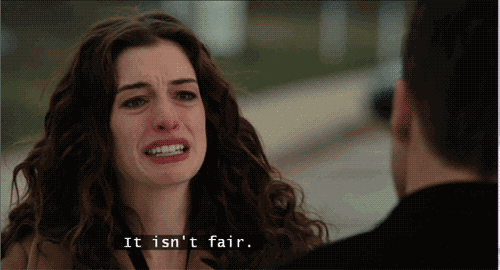 2. "There should be a pay-off for this."
"If she gets to go to Lapland, she shouldn't get any presents."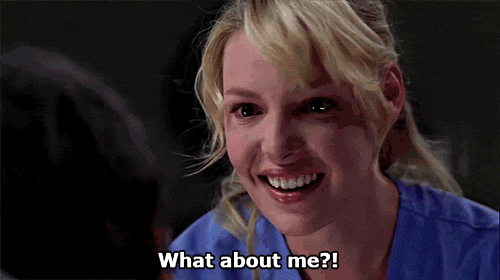 3. "Why is the teacher making us listen to this?"
"She must enjoy our misery. She must relish our envy."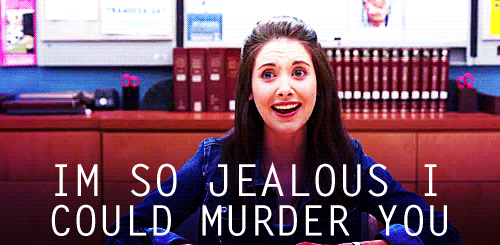 4. "Did she actually say she'll get to make presents with Santa?"
"That one is living on another planet."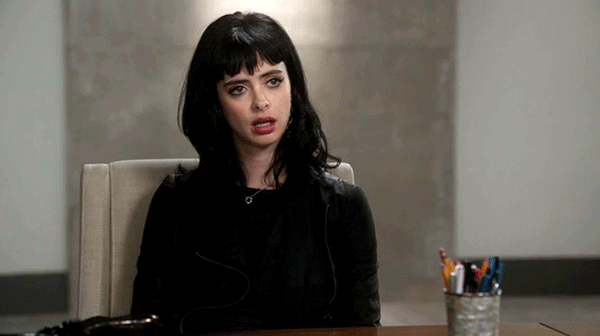 5.  "Why is she still talking?"
"We get it. Reindeers, snow, Santa; change the record."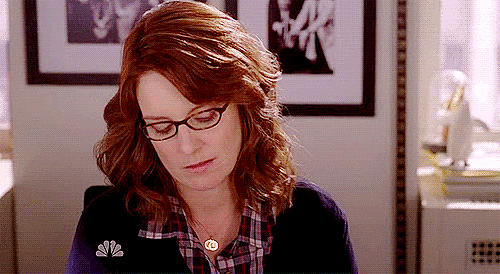 6. "When I'm an adult, I'm going to Lapland every Christmas."
"And then who'll be laughing?"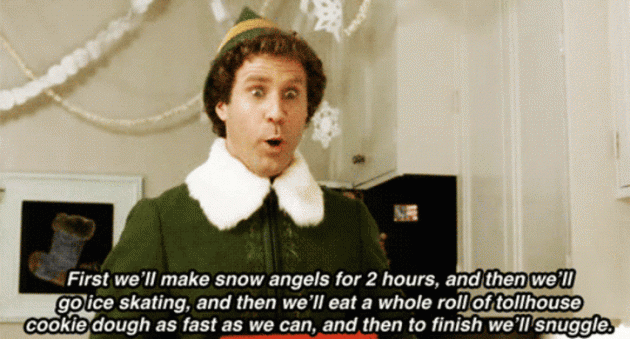 7. "Are these knots in my stomach jealousy or pure rage?"
"I swear, she"ll pay for making me feel like this."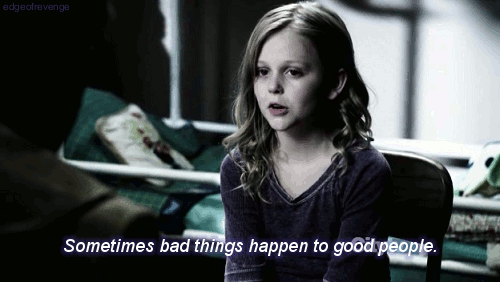 8. "When she gets back, I'm not asking her one damn thing about it."
"And I'll shred her photos if she comes anywhere near me."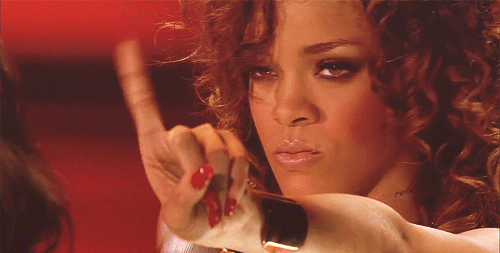 If you're still not over it, why not get your own back by planning your trip this year?
Sunway are currently offering one and two night trips to Lapland this December with flights from Dublin, Cork, Shannon, Knock and Kerry.
Ladies, you know what to do.
Sunway Holidays have a fantastic choice of 1, 2, 3 or 4 night trips to Lapland for Winter 2017.
With flights direct from Dublin, Cork, Shannon, Knock and Kerry to Finland, Sunway will look after everything so that all you need to do is sit back and enjoy this once in a lifetime, magical experience with your family.
If you would like to learn more about the Sunway Lapland programme log on towww.sunway.ie/lapland or call 01- 231 1800 where a Sunway representative will be happy to take your call.