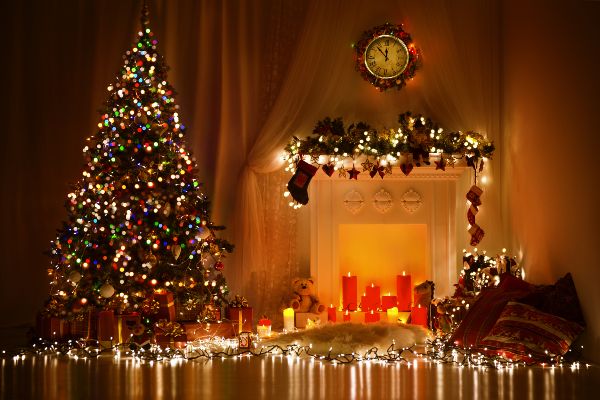 Have you ever wanted your own personalised snow globe, tailored to you or a loved one? Of course you have, personalised gifts are oh so extra special.
Luckily for us, Kilkenny Nassau Street are offering FREE personalisation of snow globes with every purchase, so you can get the most adorable Christmas gift with a special touch.
The offer is just for December 1, 8 and 15, so make sure to mark it in your Santa calendars. Only one day away until December, gals.
Be it a message of love to your significant other, or just a cheeky joke for your best mate, this is a stunning idea if we do say so ourselves.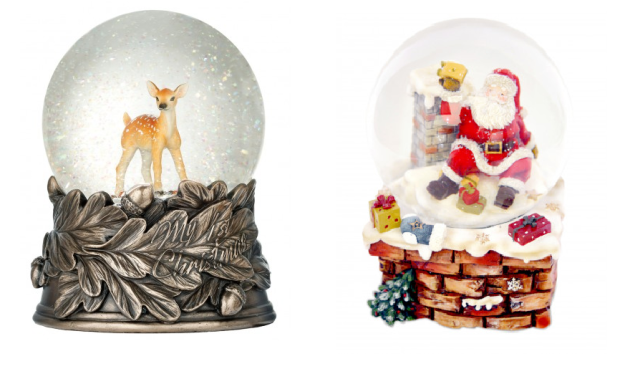 John Coughlan is the man behind the messages, and Santa's shoppers can choose between a snowman, Christmas tree, musical or nativity themed globe for their gift, this is getting us so excited for December.
Kilkennyshop.com are also offering complimentary engravings on every snow globe which is more expensive than €29.95 from now until December 5, another date to remember.
Personalised gifts are part of a huge Christmas trend, and a snow globe is a classic winter treasure that will last a lifetime.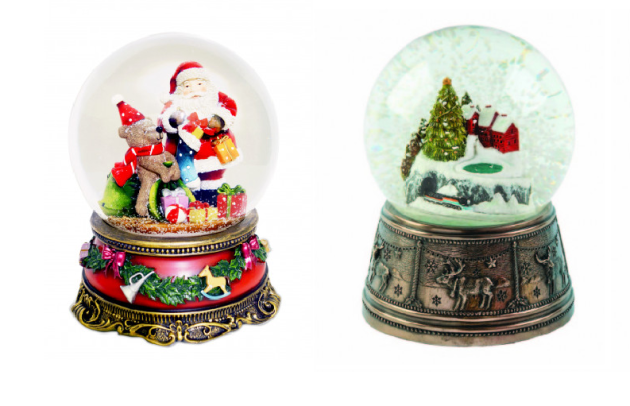 Ornaments like these are just made to be cherished, and even passed down the generations.
What would you ladies write in your messages?