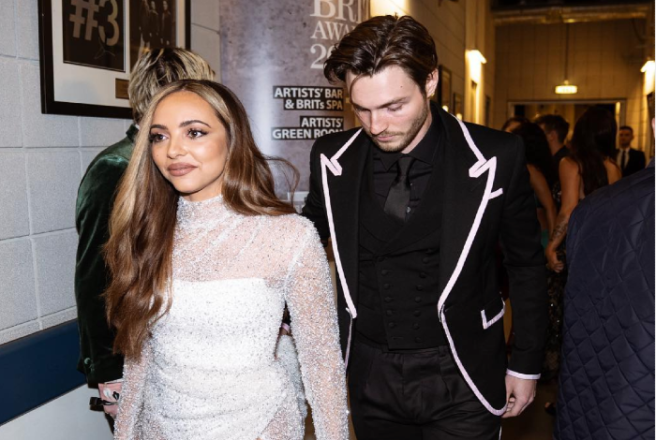 In some heartbreaking news of the day, Jade Thirlwall has allegedly broken up with her boyfriend of four years Jed Elliott.
The Little Mix star ended things with boyfriend and The Struts bassist Jed Elliott after spending too much time apart due to work commitments.
A source close to the 26-year-old singer told MailOnline: "Jade and Jed have decided to end the relationship."
They added; "There is honestly no big drama, it has just sadly run its course. They spent so much time apart as Jed is on tour constantly in the USA with his band The Struts.
"And obviously Jade is super busy with Little Mix promo – and about to start a massive LM5 Tour. The split is amicable and they remain mates."
Jade has been open online about how the long-distance couple spend extensive stretches of time apart. Remember their airport reunion?
Back in December, Jade met Jed at the airport after 103 days apart with an adorable 'Welcome Home' sign.
In the clip, the singer runs over to him and throws her arms around the 28-year-old musician as they shared a kiss in the arrivals area.
Referencing the iconic airport scene in Love Actually, Jade captioned the video: "103 days later. If you look for it, I've got a sneaky feeling you'll find that love actually is all around."
Feature image: Instagram/@jadethirlwall