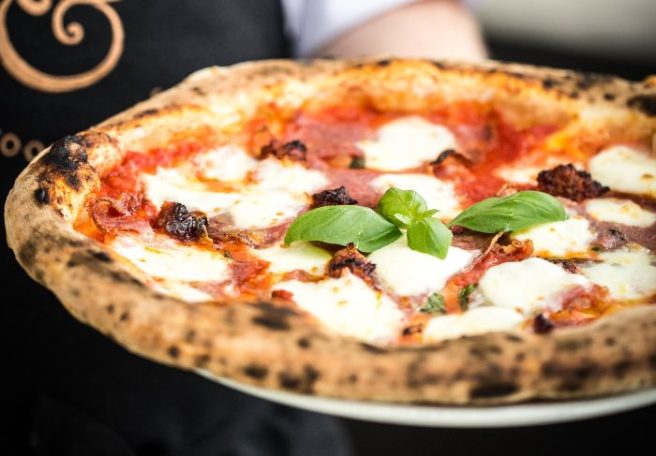 On a day like today, all I want is my Gossip Girl boxsets and a giant pizza. The miserable weather has certainly dampened our moods but one thing that'll perk us right up is trying the world's best pizza.
And you can have it delivered right to your door, thanks to Fallon & Byrne.
While the rest of us debate whether pineapple is or isn't acceptable on pizza, Fallon & Byrne has been to the home of pizza in Italy, and competed against 500 of the best pizza makers in the world.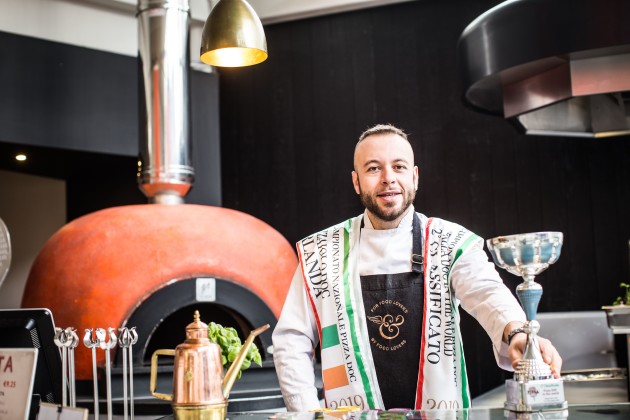 Head Pizza Chef Alessandro Capozzi was crowned Best Pizzaiolo in Ireland and placed second in the world at the Campionato Nazionale DOC.
Fallon & Byrne pizzas can be ordered directly from the Deliveroo app and enjoyed from the comfort of home or as an office treat. They are authentic Pizza Napoletana and created using the fresh ingredients of Fallon & Byrne's famous Food Hall.
Joe Groves at Deliveroo said: "We all know Fallon & Byrne pizza is delicious, and now it's officially world class delicious. Truly authentic Italian pizza is an art form that deserves to be eaten, shared and enjoyed by all.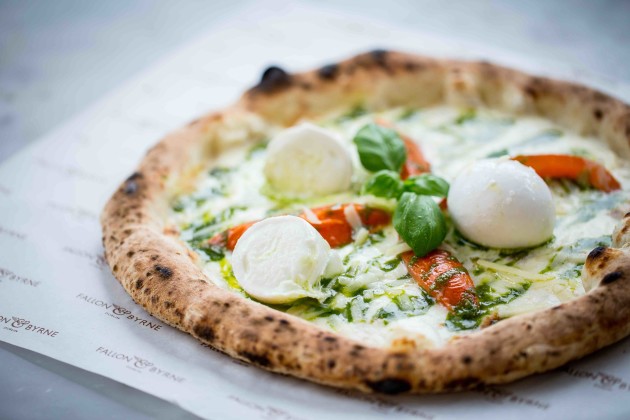 "We're really proud to be able to deliver world class dishes to the homes and offices of Ireland, all thanks to working with the likes of Fallon & Byrne, who are as passionate about great food delivery as we are," he added.
The international competition saw over 500 pizza chefs from across Europe, including a strong Irish contingent, the United States, Africa and South America vie for the top prize. The award is a huge coup for Ireland and an acknowledgement of the incredibly high standard of pizza now available in the country.
The competition is recognised by UNESCO in support of Neopolitan-style pizza, as an important expression of food culture and the definitive version of Italy's most famous dish.