Let's be real here, furniture shopping is not for the fainthearted.
If you've ever spent time redecorating your home, you'll know the sheer number of things you have to consider before making those all-important purchases.
And aside from cost and quality, it's vital you have an idea how the item will look in your home,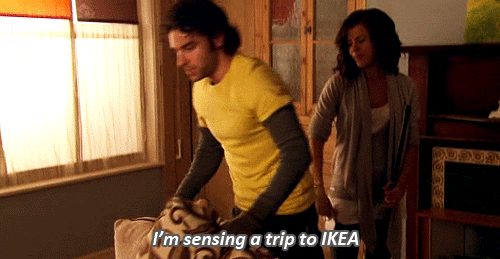 But what if you were born without that all-important eye for interior design? Well, that's where IKEA's newly-launched app comes in.
IKEA Place is the brainchild of the good folk behind the Scandanavian store, and helps consumers visualise how an item will suit a particular room.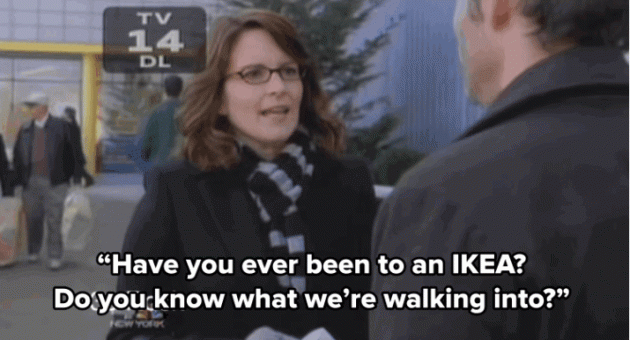 After pointing your phone in the area of your home you imagine placing the item, IKEA Place will superimpose your desired product, thereby giving you an idea how it would look if you were to make the purchase.
The app ultimately allows consumers to decorate their home without making the financial splash first.
Ladies, welcome to the future.