For the vast majority of us, being asked to be bridesmaid is a major milestone in any friendship. And providing your BFF doesn't morph into a classic Bridezilla, the experience is a genuinely lovely one.
However, there exists one particular task which leaves many bridesmaids feeling more than a little panicked, and that's the Hen, or more specifically, the organisation of the Hen.
With Hens getting bigger and more extravagant with every passing year, it's no surprise many of us feel the pressure to lay on a serious celebration in honour of our soon-to-be married pal.
But what do you need to consider to ensure the celebration goes off without a hitch? We take a look…
1. The bride's taste
With most capital city awash with inflatable dolls and L-Plates on a Saturday night, it's no surprise that Hens have a reputation for being… well.. samey.
But it's highly unlikely every bride-to-be feels the need to don a sash and shift an inflatable man, so don't fall into the trap of ticking those boxes because you feel you have to.
If your friend is a real outdoorsy girl, she may well appreciate an adventure activity over a mani/pedi appointment, while a music-lover may well prefer a sweaty gig over a Prosecco-fuelled lunch, so don't pigeonhole her just because it might make it easier for you to plan.
Every bride has their own style. and that extends to her Hen, and while it's a given that many Hens want an element of surprise, there is no harm asking her to rule out certain activities or events if you feel it will add to her day and alleviate your anxiety.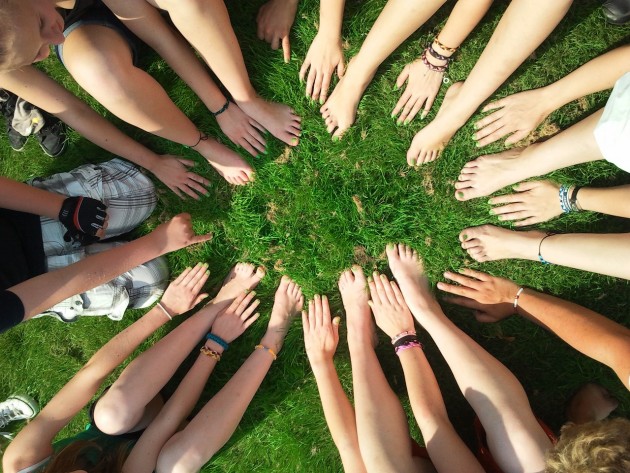 2. The gang's budget
Money can become a massive bone of contention when talk turns to Hen and wedding celebrations.
Not everyone earns the same or owes the same, so while some of the group may have very hefty disposable incomes, others may be pinching every penny in order to make ends meet.
Now, there is no doubt that most people are more than willing to go the extra mile for a friend on her Hen, it's important as chief organiser that you take people's financial concerns into account.
Allow the invitees to contribute to the idea sheet and encourage the circulation of money-off deals if suitable, because nobody wants their Hen soured with ill will due to one person's insistence that 10 bottle of Champagne is an absolute necessity.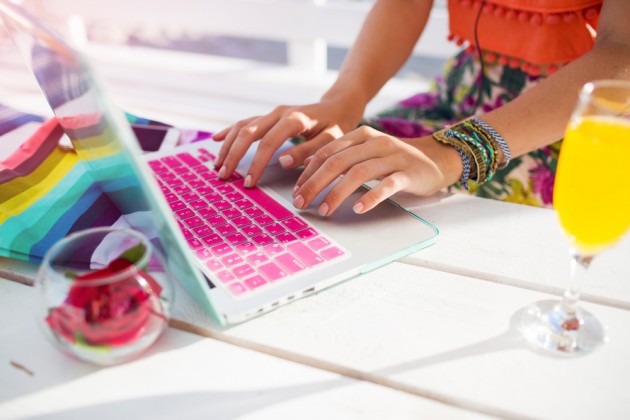 3. The Wow factor
Every Hen night warrants a Wow factor, and this can range from the sentimental to extravagant, but either way it's a must.
Whether it comes in the form of a gift or a venue, the bride-to-be should have at least one stand-out memory from her celebrations that momentarily took her breath away.
If it's a gift you're considering, a photo book which documents her favourite experiences with friends and the journey she has gone on with her future husband will always go down well.
If you want the venue to stand out, why not opt for a one-of-a-kind venue like Dublin's Number 22? From cabaret and cocktails to cafe culture and character, this is the type of venue that has a presence all of its own, and will go a long way towards ensuring an unforgettable night for your woman of the hour.
Behind the blue door at Number Twenty Two is a unique and exclusive venue that combines the Library bar, restaurant and theatre club. For more info click here