Following last month's Netfilx hacking scandal, it has now emerged that Disney's upcoming Pirates of the Caribbean: Salazar's Revenge could be the latest film to be held at ransom.
Disney CEO, Bob Iger, revealed the news yesterday.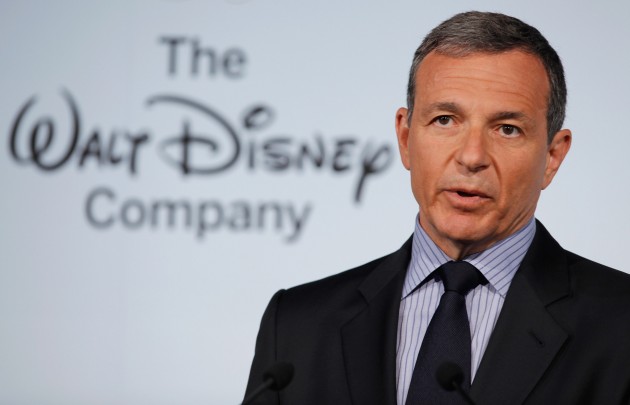 According to The Independent, the hackers are asking for a significant amount to be paid to them in Bitcoin and are threatening to release the film in segments online if their demands are not met.
Disney are refusing to pay and are currently working with FBI officials to determine their next move.
The Pirates of the Caribbean franchise has already earned the studio over four billion euro and it is not yet known how the potential leak will effect box office ratings.
Pirates of the Caribbean: Salazar's Revenge comes to Irish cinemas May 26.