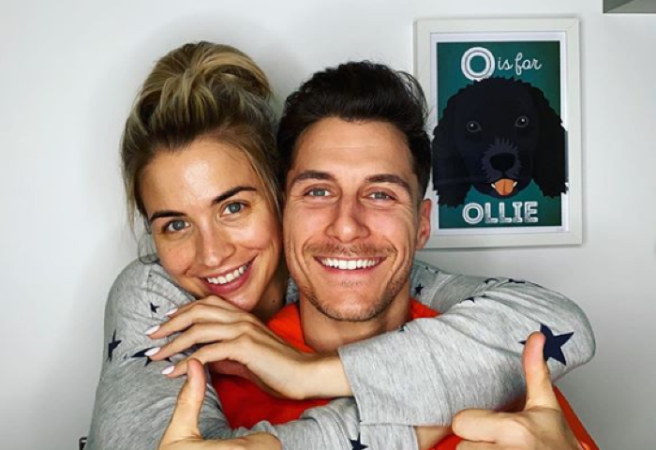 Losing a parent is something you never truly get over. It's a heartbreak that stays with you forever. And one person who knows that feeling all too well is Gemma Atkinson.
The actress penned a heartfelt note to her dad who would have been celebrating his 70th birthday today.
Alongside a series of family snaps, Gemma penned a message about her dad that will leave you feeling teary eyed.
She wrote, "My Dad would have been celebrating turning 70 today. I often wonder how he'd look as an older man."
"My last memories were of him young, strong, carefree and fun! It breaks my heart that he won't get to meet little Mia, but the Atkinson Gene is strong, and her certain expressions remind me of him daily," she shared.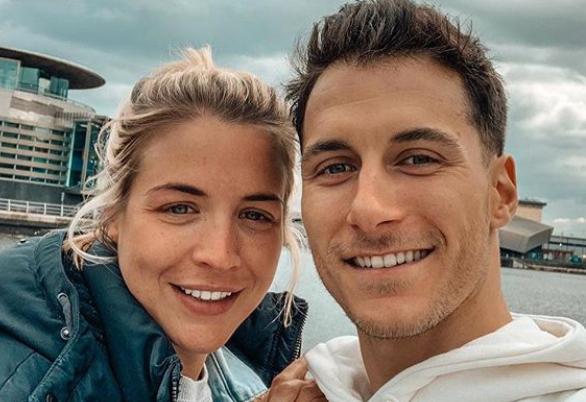 The mum, who welcomed her daughter Mia in July, expressed her hopes for her daughter in the touching letter.
"I hope Mia has the same bond with Gorks as what we had… I had 17 Incredible years with him and for that I'm forever grateful," she continued.
Gemma added, "Happy Birthday Dad! The castle in the sky will be lit up celebrating for you tonight I'm sure."
Pass the tissues. Gemma's open letter has left us feeling super emotional. We adore how open the mum is.
There's no doubt millions of us are missing those we lost on the run up to Christmas.