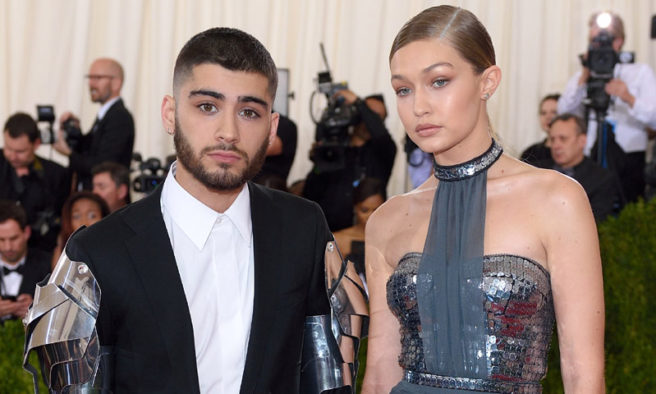 So, Zayn Malik has always had a bit of an odd relationship with fame.
The former One Direction member quit the band in 2015 saying that he just want to be a 'normal 22-year-old' (so much for that), and has previously spoken about the difficulties of living in the spotlight.
Speaking to the Evening Standard, the singer said, "It's a really weird world. I don't think there's anywhere I could be anonymous now."
During the interview, Zayn also admitted that he and model girlfriend, Gigi Hadid, find it hard to indulge in alone time outside of their homes.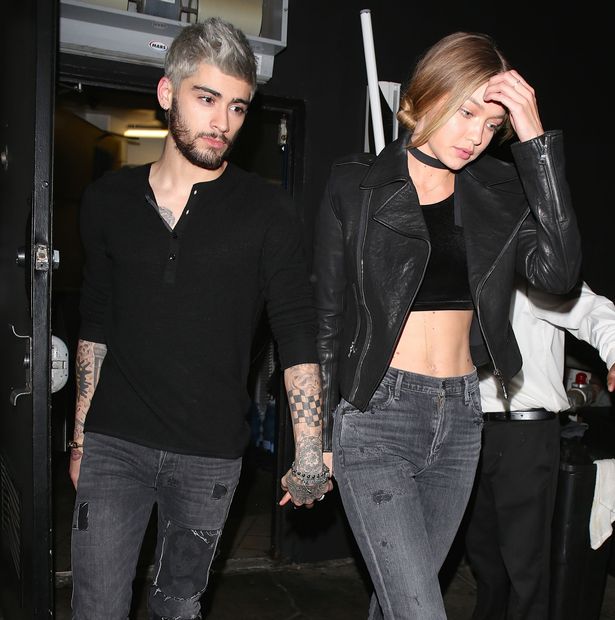 "In New York, you can sometimes get out in the early hours of the morning for a walk.
"But there's no underground parking here, no escape routes. So they're going to get pictures, they're going to find you. In LA, it's more catered to these things — you've got back entrances and that."
He also revealed that Gigi has ''assisted'' him with his latest capsule collection for Versace's diffusion line, and said that despite their label of 'power couple', the pair share a very normal relationship.
Zayn also admitted that having a partner who is used to fame helps him cope: "She gets it, she's very understanding.
"But I can understand how it can look, that you've got these two people in a 'power couple'."
He added, "That's not something I want to be a part of. I'm with her because I like her and I hope she's with me because she likes me. When we come home, we don't really talk about that shit. We just spend time together as a normal couple, cook food, watch TV, have a laugh."
Previously, Gigi also touched on the normal lifestyle the couple share behind closed doors, admitting that Zayn was responsible for her new found addiction to Heinz baked beans, tea and butter chicken.
Zayn finished off the interview with a revelation about his culinary skills: "I've got into a thing of cooking pies recently. I cook a mean chicken and sweetcorn pie, with Alfredo sauce. I make my own pastry, roll it out and everything."
As if we weren't drooling already.