Here we go again.
Is it just us, or is this bizarre denim trend getting a little out of control?
Well, the latest offering from Y Project may just be the strangest yet.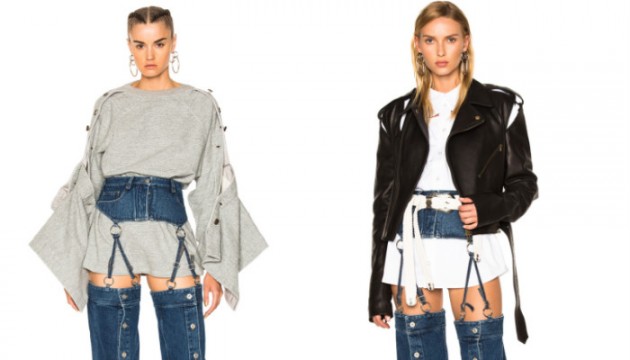 The French fashion brand are known for their 'unique' designs, but these new jeans are just next-level.
The "detachable button down pants" consist of two denim trouser legs attached by suspenders to a waist belt.
And yes. That does mean your bum is completely on show.
The model on the website teams the 'jeans' with an over-sized shirt in an attempt to protect her modesty, and while we're all about wearing what makes you comfortable, we just cannot wrap our heads around this one.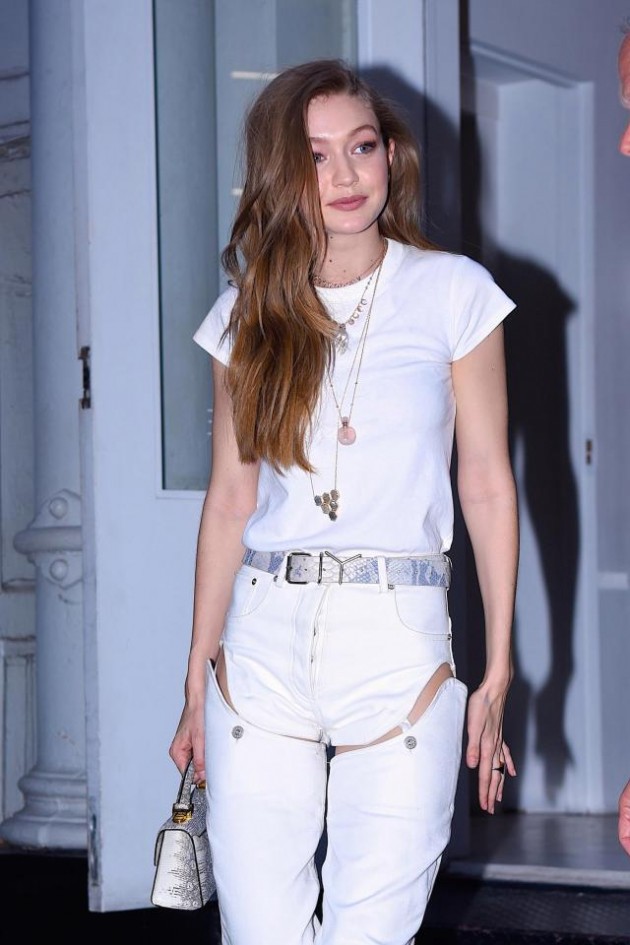 Gigi Hadid was spotted sporting one of the brand's other designs in New York on Saturday night, but let's be real, that girl would look great in anything.
But if you do fancy giving Gigi a run for her money, you can pick up a pair of your very own detachable button down pants at fwrd.com.
Although you'd probably need her bank account too seeing as these jeans come in at just over €508.
Absolute notions if you ask us.