Minister for Equality, Charlie Flanagan has said he wants to see progress on the gender pay gap issue across all sectors of society and stated the problem is "much bigger than RTÉ."
It's been estimated that men earn on average 14 per cent more than women in Ireland, a figure Mr Flanagan said was "too high", adding: "I want that narrowed."
He made the comments at the launch of a consultation process in which members of the public were invited to take part.
Employers, educational institutions, trade unions and members of the public will now have six weeks to make submissions on what can be done to tackle the situation.
The issues came under the spotlight after the BBC published a list of its highest earners, most of whom were men.
RTÉ then followed suit by revealing the pay details of its top 10 highest earners for 2015.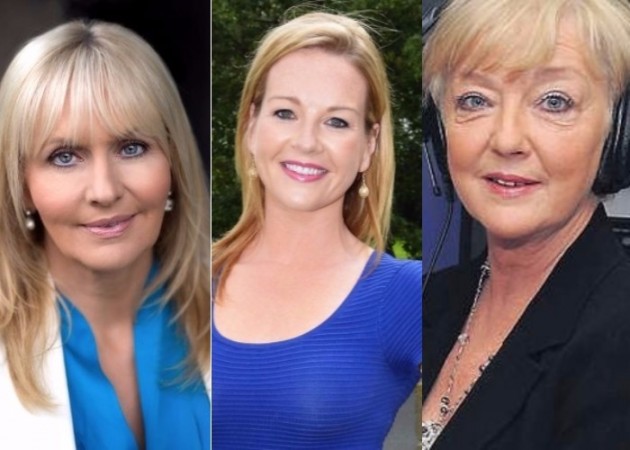 Only three women made the list – Miriam O'Callaghan, Marian Finucane and Claire Byrne.
Mr Flanagan said he eager to hear the public's opinion and invited RTÉ to participate in the process: "I invite RTÉ and all other stakeholders to participate in what can be an exciting endeavour as we move towards the equality agenda and narrowing the gap that I've said is far too broad."