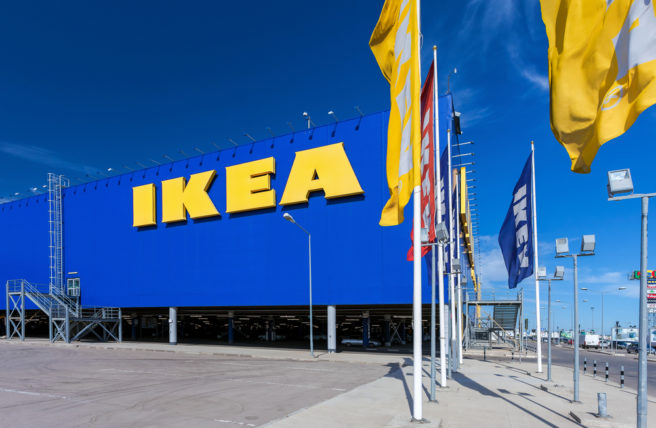 Going to Ikea is more than just a shopping trip – it's an experience in its own right.
From pretending to eat in the showroom kitchens, to actually eating your weight in delicious Swedish meatballs, each stage is just as important as the last.
And while there are few greater ways to spend a Sunday afternoon, news that the furniture giant may start a home delivery service has gotten us very excited.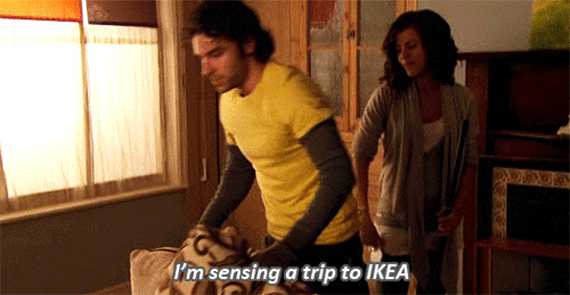 According to Reuters, Ikea has teamed up with Amazon in a move that will see the furniture retailer start to sell its products through third party digital platforms.
While Amazon's involvement has not yet been confirmed, Reuters reckon the two companies are a natural fit for each other.
Speaking to the news agency, Ikea Group Chief Executive, Torbjorn Loof, said, "On digital platforms, we only sell our products through our own website, and there we also see that the competitive landscape is changing."
He added, "I leave unsaid on which (platforms), but we will test and pilot, to see 'what does this mean, what does digital shopping look like in future and what do digital shopping centres mean?'."
Sure, nothing could ever replace the thrill of finding that flat-pack chair buried in the back of the warehouse, but we have to admit, an online shopping option would make things a whole lot easier.