Way back in 1994, a die-hard Kate Moss fan decided to catch up with the model, shoot the breeze and just, you know, see how good ol' Kate was getting on in life.
Unfortunately for Fiona from Hereford, 23 long years passed before her letter was acknowledged, but the day has finally come, and today is that day.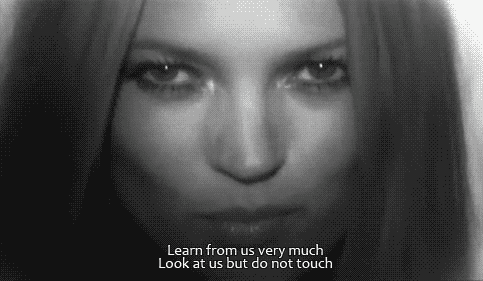 Taking to Instagram, Kate Moss's agency shared a snap of Fiona's handwritten letter, and apologised for the (frankly unacceptable) delay.
"FOUND – Unopened fan mail from 1994! Fiona from Hereford there's a signed Kate Moss book here for you… Sorry about the wait," they wrote in a post which has attracted thousands of likes since its upload an hour ago.

And if you're wondering what Fiona had to say to Kate back at the height of the latter's modelling career, wonder no more.
Like most of us, Fiona was keen to get an insight into the model's love life, writing: "Are you going out with Johnny Depp? If so, can I have yours and his autographs and photographs please?"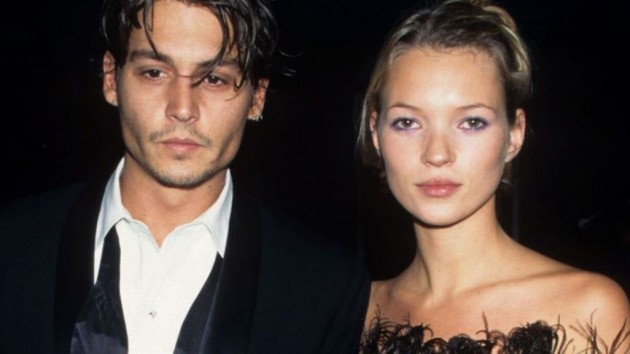 But instead of merely picking Kate's brain, Fiona knew it was good manners to share some of her own information with her potential pen friend.
"I always wanted to be a model or a hairdresser. I opted for hair and beauty because I love chips and junk food and I am short so in years to comes who knows I might even be doing your hair and makeup. Fingers crossed anyway."
"This is the sweetest!! I hope she sees this!" wrote one Instagram suer while another added: "I love the bit about chips and junk food. I hear you Fiona."
Fiona, it might have taken more than two decades, but your efforts have finally paid off.