If you ever trawled the Guinness Book of World Records as a child and envisioned yourself one day making an appearance between its pages, today is your chance!
Along with Brazil, the UK, China, Russia, and Dubai UA, Ireland will attempt for the largest gathering of people dressed as emoji faces in multiple venues, and it's all taking place at Dundrum!
In case you weren't aware (and where have you been, if so?) today is World Emoji Day, and Sony Pictures Ireland is only dying for you to get involved, and head along to the Millpond in Dundrum Town Centre for 1.45pm.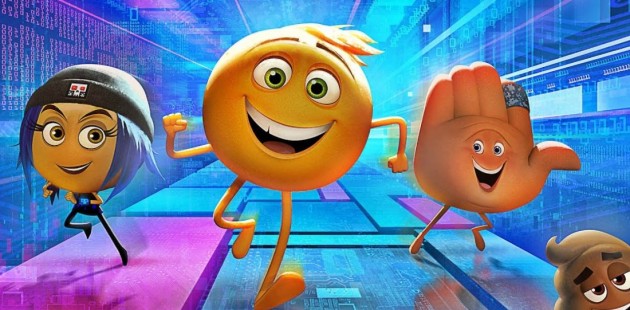 Each participant will receive an official emoji costume to keep, a goody bag and tickets to a special screening of THE EMOJI MOVIE ahead of its release on August 4th.
Organisers are looking for 120 participants to take part so if you would like to register, email your name, age and contact details to emojiworldrecord@gmail.com.
Ladies, if you communicate more in emojis than actual words, you owe it to yourselves to take part.
Catch y'all in Dundrum!