Housework is a right pain in the proverbial, we know.
In fact, most people would rather spend their time doing anything else, but there are some tasks which many of us inexplicably enjoy.
From running a sponge over stained glass to seeing the clean track your vacuum makes across a crumb-filled rug, we like what we like and we won't apologise for it.
And here are just 6 which bring us untold satisfaction…
Cleaning the bath
OK, it might not do wonders for our backs, but there's something hugely satisfying about seeing layers of fake tan and remnants of sudsy shower gel make their way down the drain, right?
There's just something about a clean bath and shower area that makes you re-evalute everything.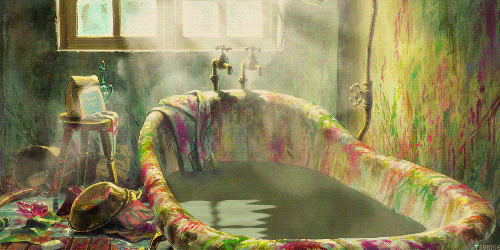 Vacuuming a rug
Some people love nothing more than creating a clean track through a dust-laden floor, and while we're right there with them, what we don't love is having to stretch the cable as far as possible and hope against hope it doesn't snap.
So, if you know that anguish all too well and vacuuming is your go-to household chore, you need a Dyson V8 cord-free machine in your life.
Not only do they clean floors, they quickly transform between stick and handheld mode to clean high, low and everywhere in between. Oh, the satisfaction!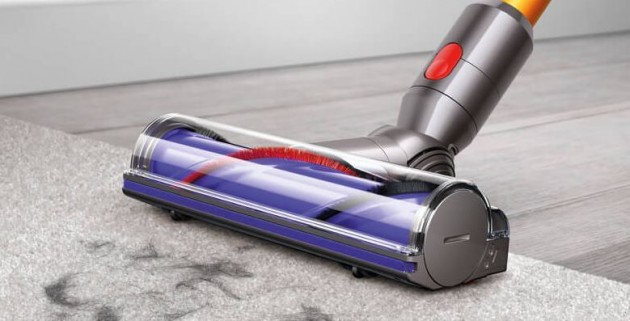 Cleaning the oven
There's a reason so many people are fascinated by snaps of an oven before and after a thorough cleaning, and that's because it's like a brand-new machine.
Yes, it requires a lot of elbow grease, and you do spend more time than you anticipate on your hunkers, but hell is that finished product so worth it.
Just think of the delicious baking you can do in that bad boy now…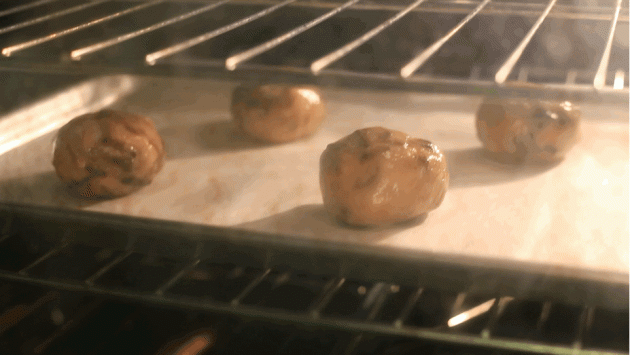 Cleaning out the fridge
Ridding your fridge of old produce and making room for new delicious items is a sure-fire way to make you feel on top of things.
Yes, you're being responsible and yes your mam would definitely be proud, but deep down you know that the task basically allows for a much-needed grocery spree, and you're only dying for a few treats.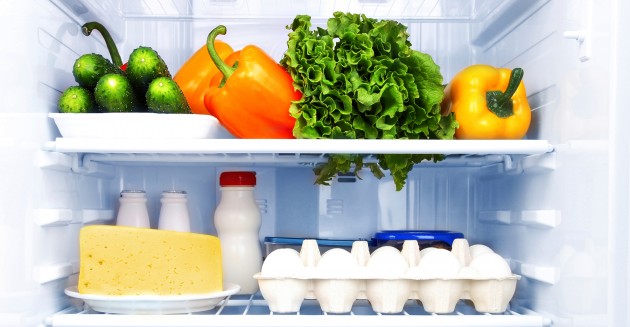 Emptying the bins
Ok, we admit it, the task itself is pretty grim.
But tell us anyone who doesn't feel like they can take on anything after emptying every bin in the house, tying those bags tight and depositing them in the wheelie bin.
The sense of achievement, the sense of accomplishment and the sense of smugness negates any drop of bin juice that may have landed on your foot.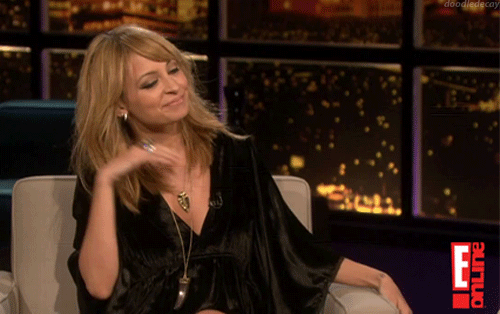 Introducing a new way to clean. Balanced for easy handling of floor to ceiling cord-free cleaning.
Dyson cord-free machines don't just clean floors. They quickly transform between stick and handheld mode to clean high, low and everywhere in between.