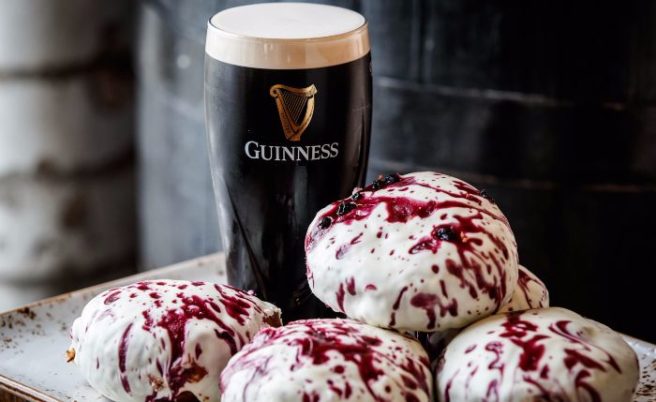 Saint Patrick's Day is just around the corner, and many Irish folk are gearing up to enjoy a tipple or two on the day.
Our mighty Irish beverage, Guinness, has decided to ring in the occasion with a doughnut dedicated to the day.
In the pursuit of the perfect pint pairing, Guinness teamed up with Aungier Danger, one of Dublin's leading doughnut delis, to create a pastry to compliment a pint of the black stuff.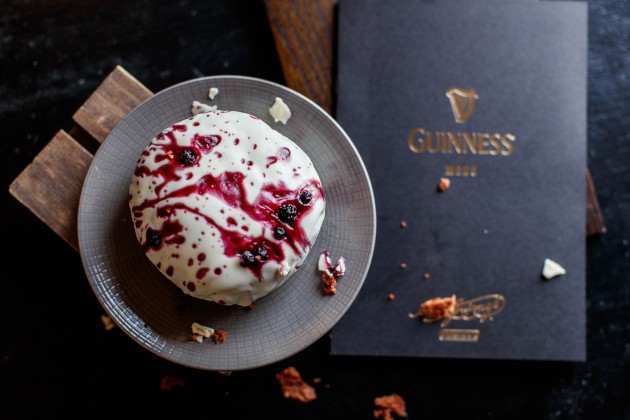 The dark cocoa donut, filled with Belgian chocolate mousse and accented with a drizzle of black currant compote, was created to team effortlessly with the black beverage.
It sounds completely delicious to be honest.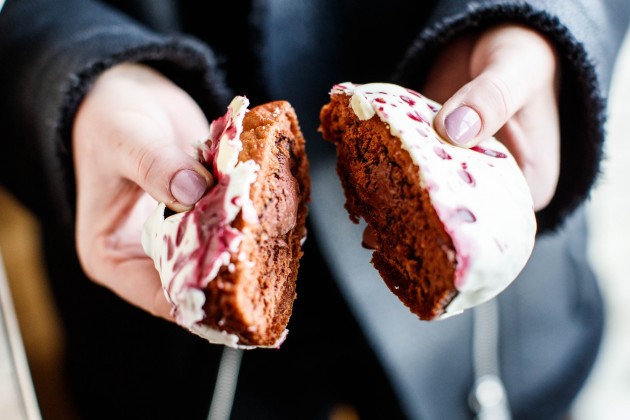 The doughnut will only be available at the Guinness Storehouse on March 17 as part of the Guinness Storehouse 2017 St. Patrick's Festival.
Along with the doughnuts, the storehouse will be playing host to a number of entertainers, while sports fans can drop in to watch the RBS 6 Nations clash between Ireland and England on Paddy's Day.
The storehouse is open from 9am to 7pm, so we'll see you in the queue.