The murder of actress, Sharon Tate, back in 1969 sent shock waves throughout Hollywood.
And as the wider community attempted to come to terms with the vicious slaying of a pregnant woman at the hands of Charles Manson's cult, press and documentary-makers swarmed Los Angeles in order to gain a deeper insight into what drove a group of young women to murder.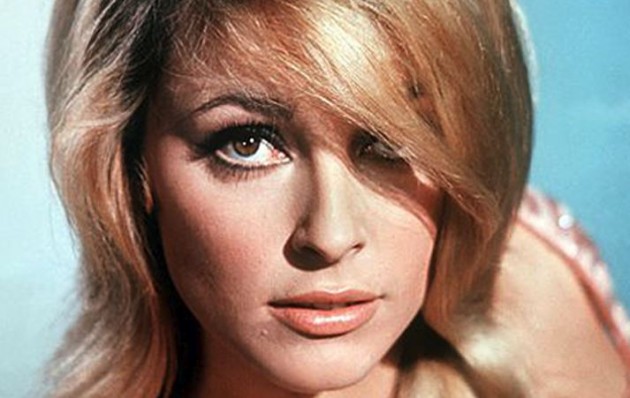 Over the course of the last five decades, a number of television programmes have been made in relation to the case, but news that iconic filmmaker, Quentin Tarantino, has decided to make a movie about the infamous crime has reignited the public's interest.
With a number of high-profile names being bandied about in relation to the upcoming film, Sharon Tate's sister, Debra, has added her voice to the conversation, and it seems she's less than impressed with some of the actresses currently in the mix.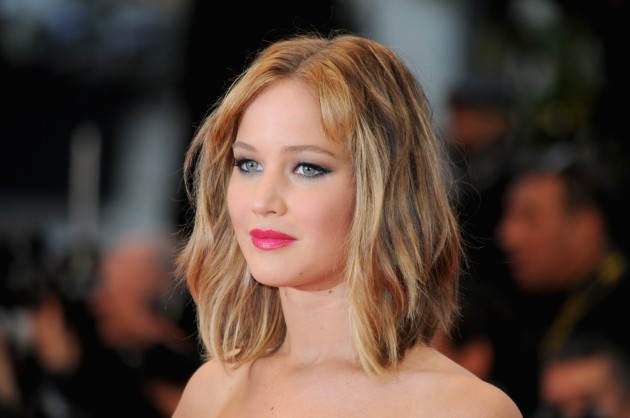 When asked whether she would rather see Jennifer Lawrence or Margot Robbie play her late sister, Debra was forthcoming in her views when speaking to TMZ,
"Not that I have anything against [Lawrence], but she's…she's not pretty enough to play Sharon" Debra opined."That's a horrible thing to say, but you know. I have my standards,"
Championing the Australian actress, Debra continued: "My pick would be Margot simply because of her physical beauty. And the way she even carries herself is similar to that of Sharon."
"Physical beauty wouldn't be so important but Sharon's six years of her public life were all based on that incredibly beautiful, natural, perfect look in both soul, heart and spirit. So that's what I'm looking to try to capture."
Equally stunning, let's hope the actress is chosen on talent alone.