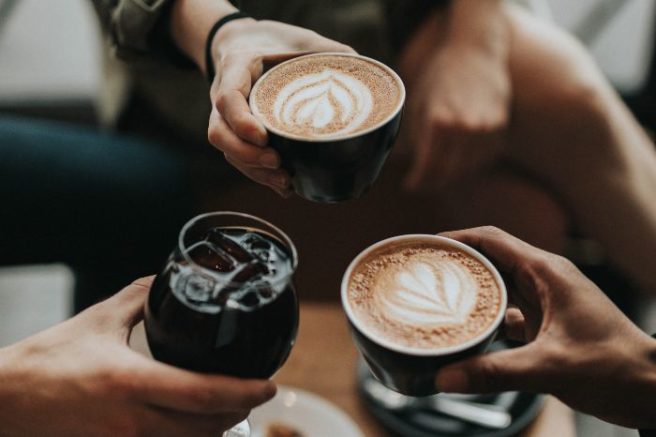 If you're giving up or reducing your coffee intake for your New Year's resolutions – my deepest sympathies go out to you.
If you're thinking about cutting the caffeine – listen up, I've already done the hard work and went cold turkey for one long week and here's how I got on.
I must confess that on a good day I will have one or two cups of coffee and on a bad one, that number will creep to three, maybe even four.
So kicking the habit, I knew might be a little bit of a challenge, but I didn't think it would make a massive difference – oh, those famous last words…
Day one was relatively easy. I had three coffees the day before which might explain the ease of which I got through the day.
However, the next day was an entirely different story. My mood was so low and I was experiencing palpitations.
This was only made worse when I dined out as usually I would order an espresso to round up the meal as it helps digestion.
Of course, my little shot of heaven was forbidden, but lucky enough for me, my fellow dinner guests weren't interested in ordering any teas or coffees, so I didn't feel like I was completely missing out.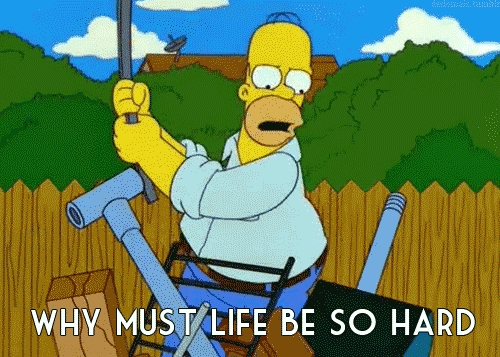 Day three, I watched my mother add cream to the expensive coffee I treated the household too. I did everything to distract my brain whilst she expressed just how delicious her coffee was – it was torture.
Our day was scheduled to stop in a coffee shop, but again, I was given a lifeline as thanks to the festive period, they were closed.
Day four was a challenge. I did a coffee run with my mother and I finally caved and had a decaffeinated coffee.
I was hoping the placebo effect would kick in and I would get some sort of buzz – I have no idea why I thought it would work as obviously without the caffeine, coffee quickly loses its appeal and energy boosting properties.
I knocked down the warm brown liquid with a sulky look on my face.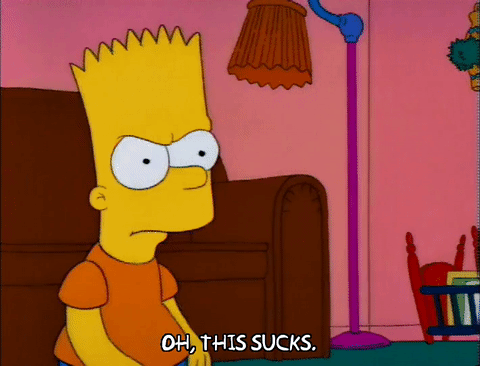 I really thought the reactions people experienced from giving up caffeine were fake. I have since learnt that they are all too real.
Day five was a day I had been dreading the whole week. I was working and I usually rely on coffee to give me my morning energy to get into the office.
I knew my coffee crutch would be very hard to ignore, so I made myself a deal. I wouldn't go near the kitchen until my shift was finished.
This way my hunger would outweigh my desire for caffeine. Although it's a method I wouldn't recommend, it did work and I survived the day without having a breakdown.
Day six and I was STILL experiencing palpations, particularly at night time when they'd come thick and fast. My tactic to get through the day was to constantly distract myself, knowing the experiment wouldn't last much longer.
One thing I certainly didn't expect to experience is how much I thought about coffee – not being allowed to have it, made it so much more tempting.
Day seven and I was back working. I kept my head down and powered through the day. Lucky enough for me, a lot of my symptoms had begun to subside and I didn't feel like total crap. However, I was very much looking forward to finishing the experiment and going back to my relationship with coffee.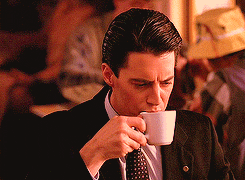 The morning had finally arrived and I am not messing – I actually got up earlier to enjoy my cup of coffee AND even treated the family to a coffee run – (though this was mainly out of guilt for being so moody over the week, sorry mum).
It was divine and there's no way I am ever going back, life is too short not to enjoy at least one coffee a day.
Since giving the challenge a go, I've reduced my intake and have been more aware of how much caffeine I am consuming.
Before embarking on a lifestyle change, please contact your doctor first.