Caffeine fiends… there has been some terrible news.
As a result of our relentless love of caffeinated beverages, it seems that there might be a shortage in the future. The global demand for our favourite hot drink seems to be putting a strain on supply.
According to Bloomberg, the 2015-16 season of coffee production is expected to be in deficit of 3.5 million bags. Last year there was a global shortage of 6.4 million bags.
The 2014 drought in Brazil resulted in damaged crops and less coffee to be exported.
There's also been an increase in coffee consumption that requires an extra 40 million to 50 million bags of coffee to be made. So maybe our little habit is getting more serious than we thought.
Of course, there's also climate change to take into account.
Rising temperatures are putting the Arabica coffee bean at risk, sorry Starbucks lovers! The bean is favourited by the chain but is the bean that is most in danger of facing poor growth.
Your pumpkin spice latte habit might be cut short, and then what would happen?
A world without coffee would surely mean productivity levels worldwide would go into a downward spiral.
Although perhaps not, as farmers as said to already be making changes to adopt to the rising temperatures.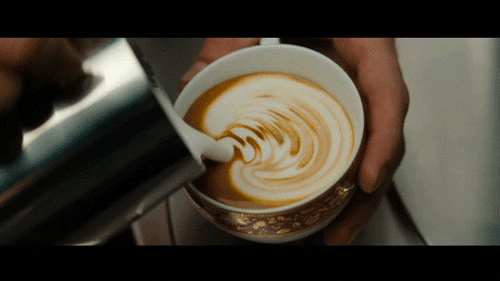 However the Global Coffee Forum is currently taking place in Milan. So, let's all hope that they can sort this out because winter is coming and we need the help of our favourite warm drinks to get us through it.