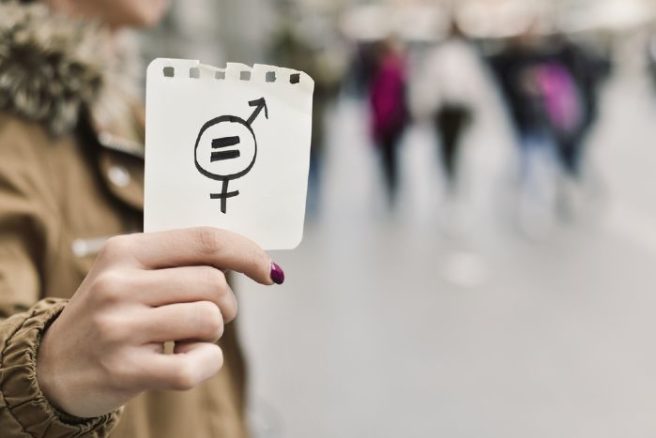 Gender equality in Ireland is likely to be examined at the next Citizens' Assembly, according to Taoiseach Leo Varadkar.
Speaking in the Dáil, Mr Varadkar spoke highly of the assembly, saying how it had helped politicians gain a greater insight into public opinion.
He went on to say that while good work had been done in relation the domestic violence issues such as gender pay, gender equality in pensions, and the number of women in top corporate positions needed further examination.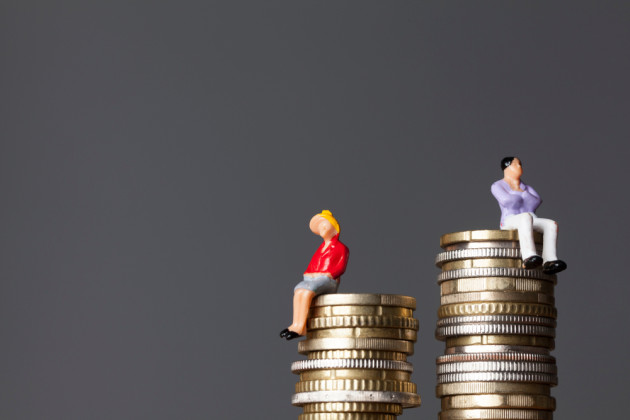 Meanwhile, there are also calls for gender equality to be considered in the next budget.
The Joint Committee on Budgetary Oversight are set to look at how legislation impacts the role of women in society when it launches its Gender Budgeting report.
Committee member and Labour TD Joan Burton explained:
"Basically it's changing the basis on which budgets are prepared to actively include a consideration of budget issues as they affect women -whether that's women at work, women with childcare responsibilities, women looking after older people."