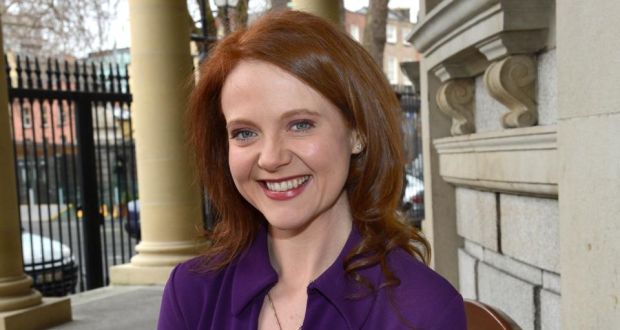 Catherine Noone, a pro-choice Fine Gael senator, has been elected as the chairperson of the Oireachtas abortion committee.
Originally in was thought that Jerry Buttimer would take the position, however it has now emerged that Noone was unopposed in her candidacy.
Speaking about her new role, the senator said: "It's a great honour and privilege to have been elected chair of the committee on the Eighth Amendment of the Constitution. I look forward to working with all of my colleagues from across the political spectrum to ensure the Committee fulfils its remit."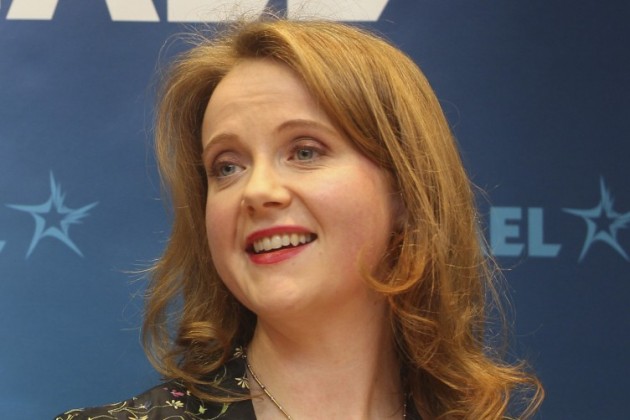 The 21-person committee had been tasked with drafting the proposed changes to Ireland's abortion laws following recommendations made by the Citizen's Assembly.
Earlier this year, the assembly put forward recommendations that the Oireachtas should allow abortion without restriction in Ireland.
Noone's appointment comes after the news that Leo Varadkar has committed to a referendum on the issue in 2018.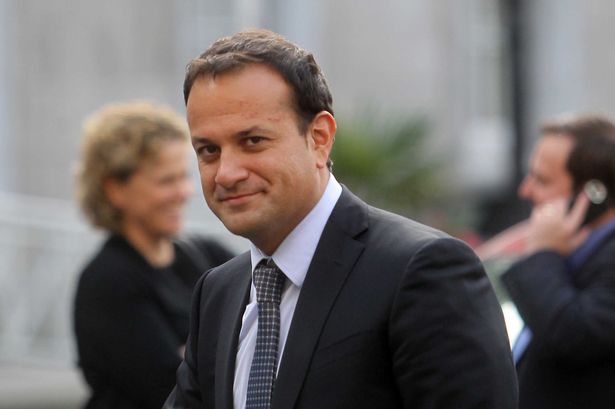 The committee is not expected to hold public sessions until September, hever they will continue to proceed and are due to meet again in two weeks time, when the Citizen's Assembly report has been been received.
The committee must deliver it's conclusions to both Houses of Oireachtas within three months of its first public meeting.