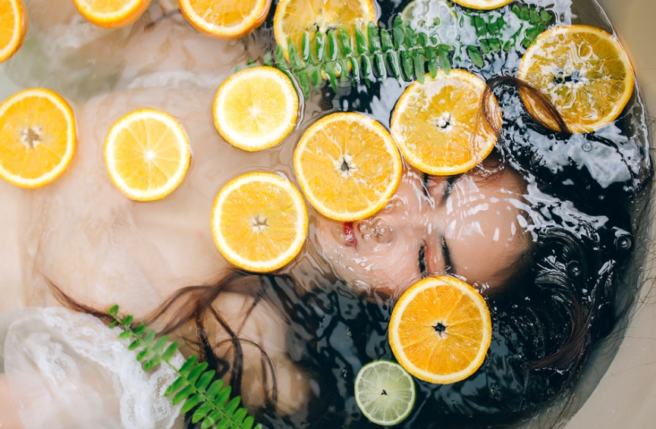 Why switch to vegan products? How to get the beauty benefits on a budget
Here's a statistic worth noting: our skin absorbs up to 60% of any product which is applied to it.
If the beauty brands we use are processed, synthetic and jam-packed with toxins, chemicals and preservatives, that's a lot of possibly harmful material we're consuming.
Not to mention that many brands are ambiguous at best when discussing their animal testing.
Vegan beauty products are all made without harm to animals and they also don't contain any animal ingredients, animal by-products or animal-derived products.
Some common animal ingredients used in skincare beauty include beeswax, lanolin (grease from sheep's wool – ew), carmine and uric acid from cows.
Some haters suggest that vegan products can't possibly be as effective, but actually this is merely a myth. Formulas which don't contain animal ingredients are actually far better for your skin.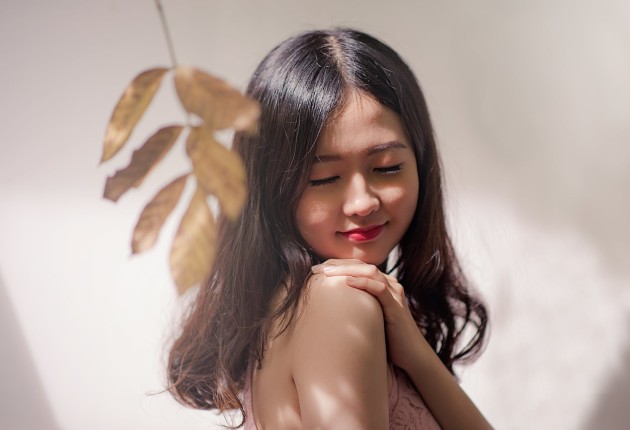 Plant-derived ingredients contain more vitamins, minerals and antioxidants which repair and hydrate the skin.
It's largely unsurprising then that millions of people around the world have switched to vegan beauty.
In the last decade, beauty addicts around the world are raving about new and natural vegan creations. Returning to nature is becoming more and more attractive, except finding the best quality products with all-natural components has a hefty price tag.
Here's where vegan brand Nacomi Beauty come in: they've just opened their flagship store in Malahide, Co. Dublin and have caused a massive stir.
Their gorgeous body mousses, scrubs, shower jelly and body butter are absolutely flying off the shelves. Why have they propelled to the top of the vegan beauty chain?
Here are a few reasons:
-They import raw materials from all over the world and produce their cosmetics in Poland, surrounded by stunning green scenery.
-ALL their products are totally handmade for each individual, so you know anything you buy has the unique customer in mind. SO personal.
-They don't just sell produce for women, they now have a mens and baby range. Inclusivity, people. It's the best.
-They are completely against animal testing
-They source the highest quality product from all over the world and use cold pressed oils, butters, extracts and cosmetic clays in their pure form.
-Their products are all made within a month of being ordered, so it's fresh to death.
-Their price ranges from… wait for it…€6 to €42.
YAS BETCH, we can finally afford it to be natural.
-The simplicity of their cosmetic compositions is what make them totally different, they use Unrefined Oils and Vitamin E as natural preservatives.
-They don't use paraben, harmful dyes and preservatives, SLS/SELS, petroleum derivatives, or mineral oils.
Nacomi stand by their mission to provide the best quality products at affordable prices:
"We believe that everyone deserves the opportunity to use healthy cosmetics."
That's right, we don't have to be rich to be able to live our dreamy natural ingredient lives anymore. Long live Nacomi, we say.
Nacomi is available for purchase from their flagship store in Malahide or online from www.nacomibeauty.com.