We can all admit we'd love to live like a member of the royal family, especially after seeing Prince Harry and Meghan's stunning Oxford home.
The first ever image of the property has been released by The Sun and we must admit we are hopelessly in love with the duo's country pad.
Royal excl: first picture of the Duke & Duchess of Sussex's Cotswold pad. It's a gorgeous £2.5million Grade II listed farmhouse and barn conversion. pic.twitter.com/IL11GMdcVC

— Emily Andrews (@byEmilyAndrews) January 9, 2019
The Duke and Duchess of Sussex moved into the £2.5million farmhouse before their May wedding last year.
The property has four bedrooms, a large dining room, an outdoor seating area and even a two-bedroom cottage for Harry and Meghan's staff.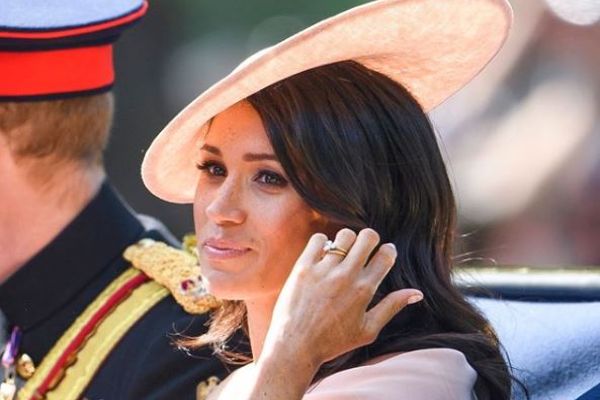 The dream home is set in four acres of beautiful Oxfordshire land.
A friend of the royal couple told The Sun: "Meghan adores the area. She and Harry love walking the dogs there, and they can entertain their friends in complete solitude."
"It's a fabulous place with stunning views and extraordinarily private. It's set in a small bowl of the beautiful countryside so is not overlooked in any way," they added.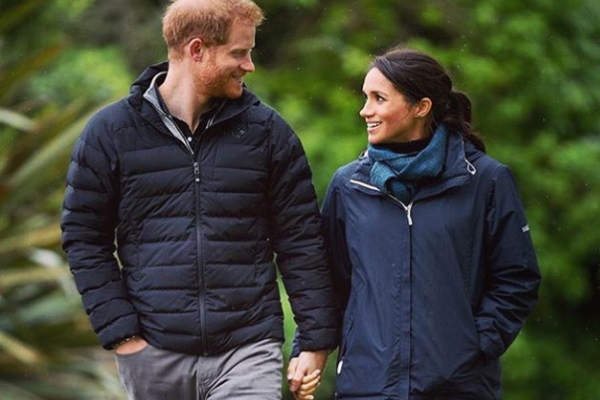 It is believed the parents-to-be will keep the cottage, even when they move into their new home in the coming weeks.
Kensington Palace confirmed that the parents-to-be are planning on moving early in the new year ahead of the arrival of their first child.
The Duke and Duchess of Sussex will move into Frogmore Cottage once refurbishments are complete. It is believed the house is undergoing a large transformation to ensure it is a suitable home for a family.
The 10 bedroom house will be turned into a lavish family home. It will feature a nursery and even has space for a yoga studio and a gym.
Frogmore Cottage is located in Windsor and holds a very special place in Harry and Meghan's hearts.
The couple held their private evening wedding party and shot their engagement photos at Frogmore Cottage so it certainly means a lot to them.
"Windsor is a very special place for Their Royal Highnesses and they are grateful that their official residence will be on the estate," Kensington Palace stated.