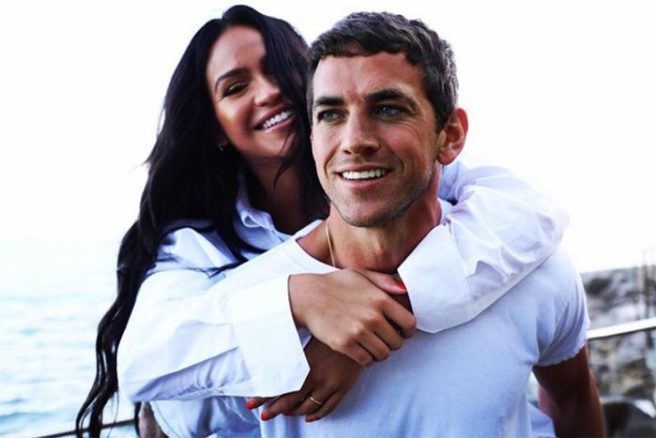 Cassie is officially a mum.
The singer gave birth to a baby girl on Friday, December 6.
This is Cassie and Alex Fine's first child.
The 33-year-old gave birth to a healthy baby girl who weighed 8lbs 4oz, according to TMZ.
Cassie and Alex, who is a Riverdale personal trainer, picked the cutest name for their darling girl.
The parents reportedly called her Franklin, which means 'free landowner'.
Alex and Cassie revealed they were expecting their first baby in the summer. The new parents confirmed the news on Instagram.
Cassie wrote, "Can't wait to meet our baby girl. Love You Always & Forever."
Alex penned a heartfelt note about becoming a dad on his account.
"I will be the first man in your life and will show you the greatest love and affection now and forever," he shared.
"I never thought my heart could grow bigger after meeting your mother … then I found out we were having you and I instantly felt a love that is so indescribable," the new dad gushed.
We can't wait to see the first photo of baby Franklin. We're sure she's as cute as can be.