Domhnall Gleeson may be about to hit super stardom with the release of Star Wars, but his recent interview revealed him to still be the awkward Irish chappie we know and love.
Speaking on the Ryan Tubridy show this morning, Domhnall confirmed that he is still, after all, only human.
The Irish actor attended the British Film Awards last night where he was nominated for Best Supporting Actor for his role in indie hit Ex Machina.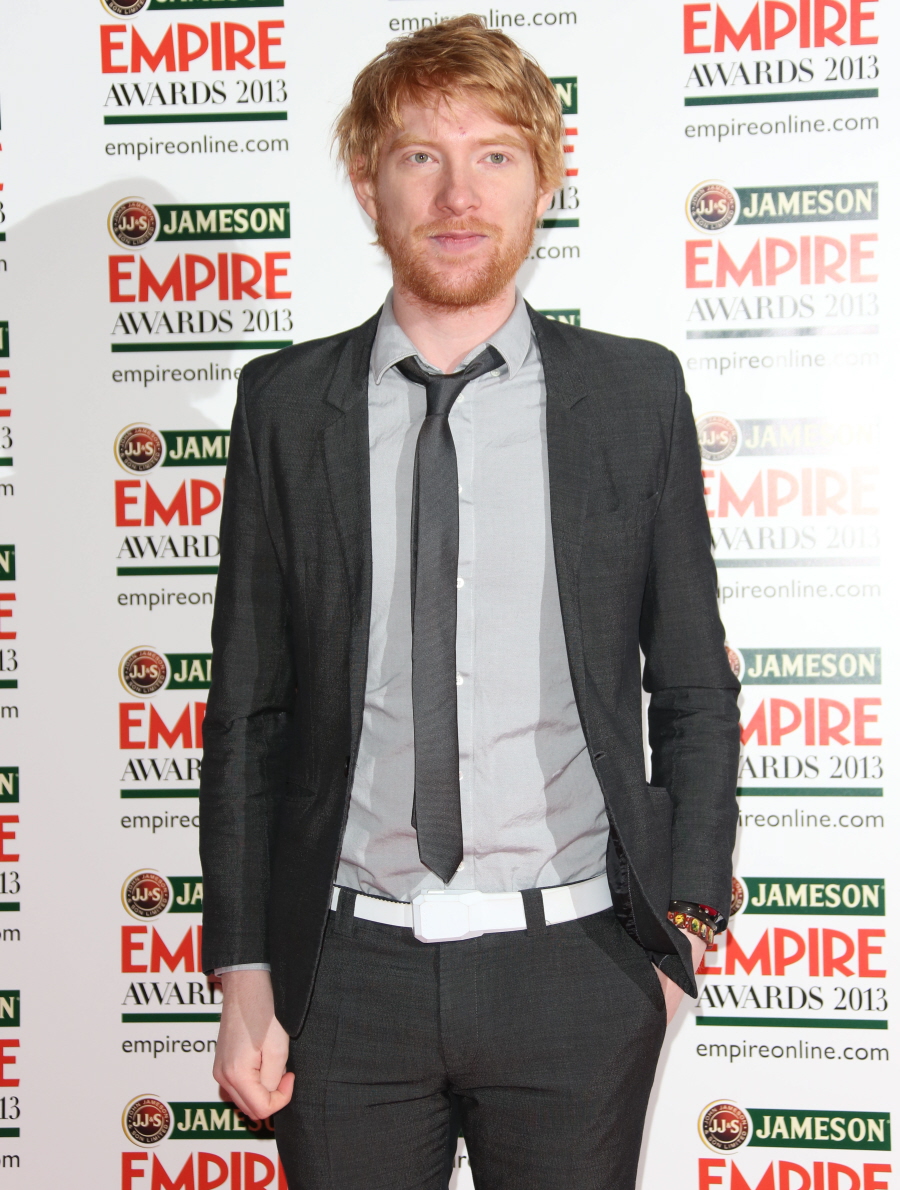 And unfortunately for him, his famous father Brendan Gleeson was also nominated.
"I was nominated against my father in the Best Supporting Actor category. I lost to him [but] my Dad was not there so I had to walk up to the podium to accept the award."
And if that wasn't bad enough, it looked like he had thought he had actually won.
"On the way up, they said, 'Here to accept the award is the film's director Sarah Gavron' [but] I was already up there!"
Uh oh.
"Alicia Vikander, who was presenting the trophy, had her mouth opened in horror because she thought that I had heard the wrong name and was strutting up because I thought I had won."
However, when Domhnall began reading the speech prepared by his father, it became clear what had happened.
Still, Domhnall described it as one of the more awkward awards show moments that he has experienced.
And unfortunately for him, the awkward moments just kept coming that night.
"Later on that night, Tom Hardy won Best Actor and he organised for my name to be called out again to collect the award for him even though I had nothing to do with the film he won for. So I went up on stage twice to accept awards I didn't win."
Well, Tom Hardy sounds like the absolute craic!