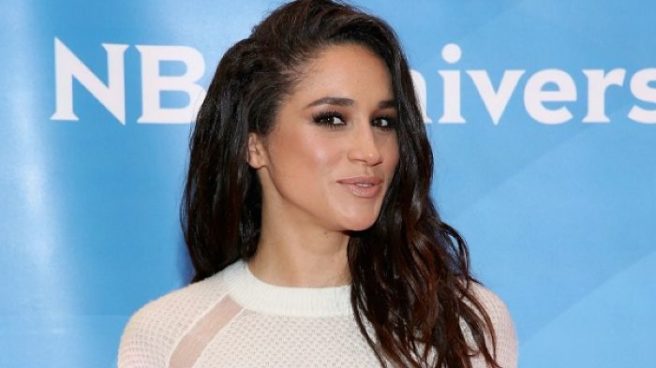 Meghan Markle will celebrate her 37th birthday on August 4. Her birthday is bound to be extra special as it's her first birthday as a member of the royal family.
There's no doubt the former actress will receive heaps of lavish gifts from the royals. We can't imagine Prince Harry will just pick her up a pair of pajamas from Penneys for her special day.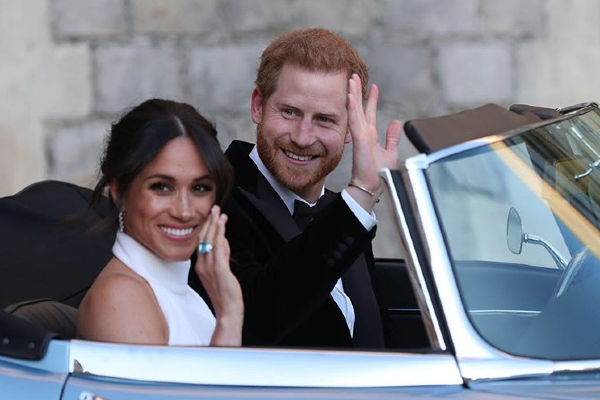 However, the Duchess of Sussex doesn't expect diamonds or designer threads when her birthday rolls around.
The former Suits star wishes for the same thing every year and it's quite sweet.
Meghan explained that her mum taught her to treat your birthday as a personal New Year. She advised her daughter to use the day to make new resolutions.
Meghan wrote about the tradition on her old blog The Tig. She said your birthday is: "Your own chance to make resolutions just for yourself and what you prognosticate for your year ahead."
The Duchess shared what she wishes for every birthday: "More surprises, more adventures, more opportunities to grow."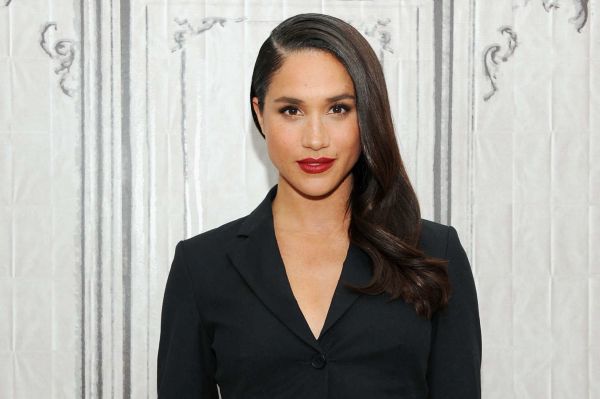 She continued: "More days filled with giggles and cheeky jokes, more delicious meals, and more inspiration. Always more inspiration."
On her 33rd birthday, Meghan encouraged her readers to be kind to themselves. "I want you to stop gossiping, to try a food that scares you, to buy coffee for someone just because, to tell someone you love them… and then to tell yourself right back. I want you to find your happiness."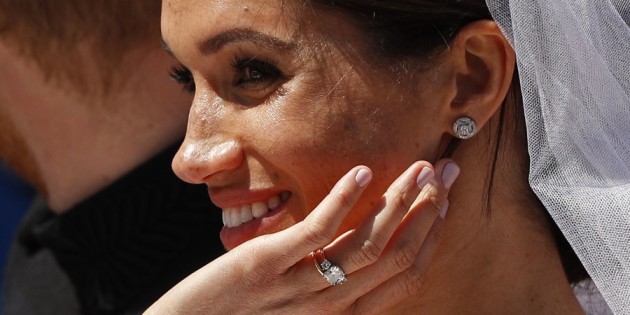 Could Meghan's birthday wishes be more empowering?
Words to live by.