If you've spent much of your life desperately trying to make your hair seem thicker, longer or more volumised, then you'll know that this mission is an ongoing one.
Having hair that resembles blonde dust or a barnet that breaks at the hint of heat is not for the faint-hearted.
It takes grit and determination to power through your mane mishaps especially when the rest of your crew are boasting barrel curls and rocking real-life ringlets.
If you have hair which REFUSES to grow or are, shall we say, a little sparse on top then you'll know ALL about the following struggles.
1. The bun bother
What looks like an effortlessly sexy way to keep your hair off your face makes YOU look like Miss. Trunchbull from Matilda.
"It's like a Malteaser on top of a beach ball, girls."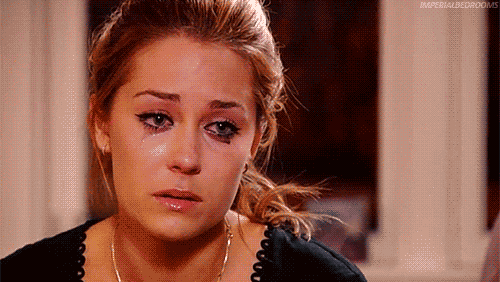 2. The grease glitch
When your hair is particularly fine even at its best, a little grease or light rain can actually make you look like you have a comb-over.
"I swear I could count the strands right now."
3. The straightening situation
You KNOW you're not doing yourself any favours, and yet you still insist on burning that crispy hair of yours to an actual cinder with the straightener.
"I can't help it. It's force of habit!"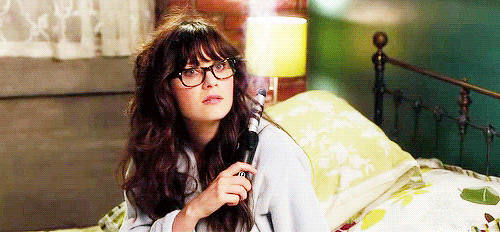 4. The kissing conundrum
In the throes of passion, your significant other may have attempted to run his hand through your hair…only to find out you pretty much don't have any.
"Only do that after a salon blowdry! I've told you before!"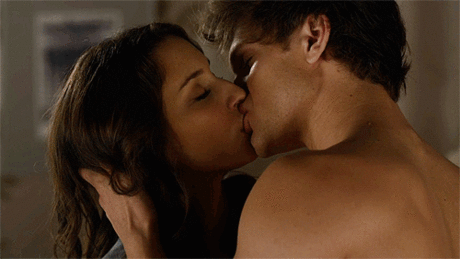 5. The parental pity
Like any Irish mammy, yours is just FULL of reassuring words and woe betide anyone who disagrees with her.
"You've fine hair, but LOTS OF IT, dya hear me?"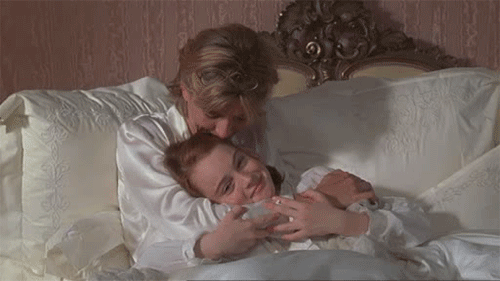 6. The fringe fuss
When you've got fine hair (but lots of it) you need to keep round-the-clock surveillance on your fringe.
"I swear, if I don't comb it every 20 minutes it starts looking like a barcode."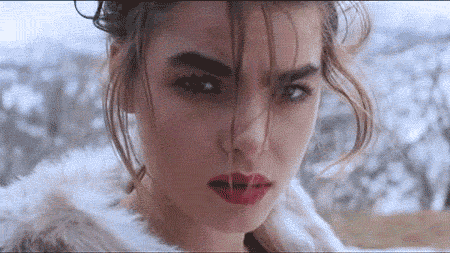 7. The patience problem
There's a special place in hell for people who tell you that your hair would just grow 'if only you left it alone'.
"You make me sick."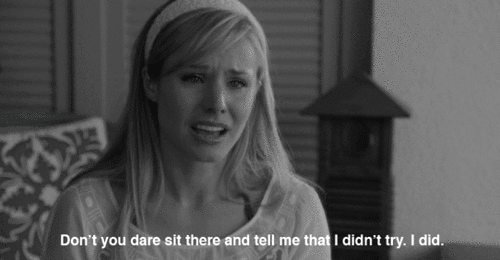 8. The hair hope
Every so often you'll land upon a product that SPEAKS to you, only to have your hopes dashed after the first application.
"Fooled again, girls. Fooled again."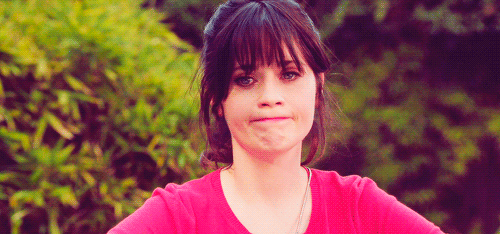 9. The endless envy
Other girls covet each others bums, tums and boobs, and there you are salivating over every wave in that random stranger's hair.
"Honestly, I nearly reached out and touched it."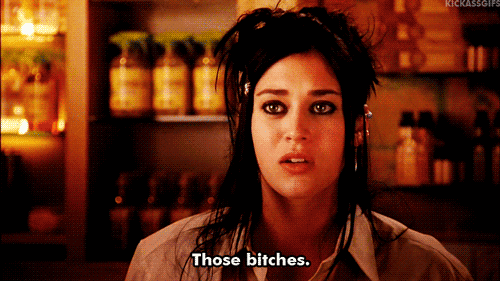 10. The nonstop negotiations
If you have to have one more argument with your hairdresser about the amount she's allowed to take off, you'll be forced to call the police on her.
"It's like she's robbing me blind every time I see her."