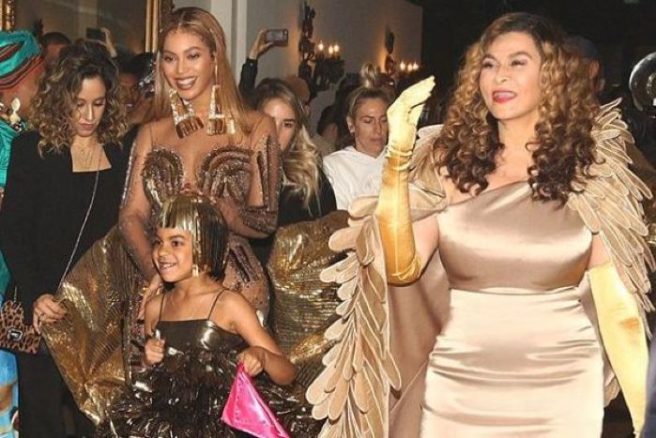 Beyoncé celebrates her 37th birthday today and her mum has penned the sweetest birthday message to her daughter.
Tina Knowles shared a throwback photo in honour of the Crazy In Love singer's big day. She posted a photo from when Beyoncé was only four-months-old and she looks too cute.
"It's already your birthday where you are so Happy Birthday to the nicest, owner of the most beautiful, generous, loving hearts ever!"
She gushed: "Always thinking, planning, analyzing, strategizing, how you can make everything you touch better."
Her mum explained why she chose the photo of a young Beyoncé: "On this day you were 4 months old and i couldn't even control the excitement and pride and the all encompassing love I felt for you, my first born."
Tina continued: "I made a vow to love and cherish you everyday. For the rest of my life! Sometimes I can't believe out of all the incredible people in the world I was chosen by God to be your mom."
The mum said the day Beyoncé and her sister Solange were born were two of the greatest days of her life.
"It is a privilege to have carried you two in this body," she added.
"Enjoy your B-Day!!! No one deserves it more!! I love you. Mom."
Talk about the most heartfelt birthday message ever. Can Tina Knowles wish us a happy birthday?
All hail Queen Bey.