We all recognise a part of ourselves in fictional female characters, whether that's Bridget Jones and her goofy personality or Katniss Everdeen and her loyalty to her family and friends.
However, I don't think us Irish women relate to anyone as much as Aisling, the protagonist in the best-selling book Oh My God, What a Complete Aisling.
Aisling's story continues in the sequel The Importance of Being Aisling and reading the second instalment felt like I was reuniting with an old friend.
Her obsession with The Corrs, her lunchtime trip to Dunnes Stores to find a new 'shumper' and her determination to never miss a free hotel brekkie makes Aisling one of the most real female fictional characters.
After quite the emotional year things seem to be getting back on track for Aisling. She's been enjoying many a glass of Pinot Greej with Sadhbh and co., she's become accustomed to Dublin's brunch addiction and she's even rekindled her romance with John.
However, she is still struggling to deal with the loss of her dear Daddy as Aisling, Mammy and her brother Paul are facing their first Christmas without him.
Anyone who has lost a family member knows just how hard that first Christmas is. Ever the positive person, Aisling seeks joy in the little things like Auntie Shelia's famous stuffing and doing the 'Big Shop' in the new Aldi with Mammy, but that heartache is still there, which makes this book that little bit more personable.
Us Irish aren't known for expressing our feelings and this is perfectly portrayed in the way Aisling and her family deal with Christmas without Daddy. The secret tears and unfulfilled traditions are oh so relatable for many readers.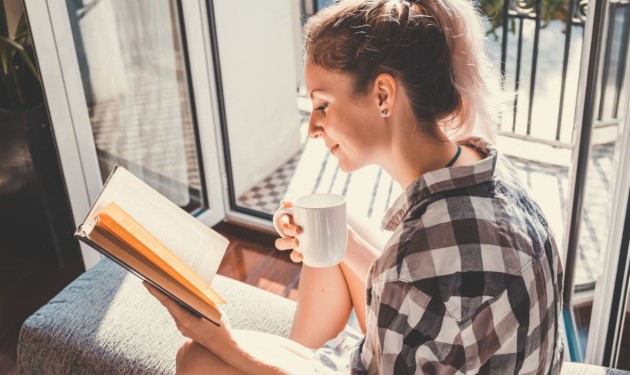 What I adore most about Aisling is her ability to see the light in even the darkest of moments. Her "Ah sure, it'll be grand" attitude is infectious in this tale and part of me felt proud of her for continuing on despite the hurdles life throws at her.
When things at PensionsPlus go awry, Aisling has no choice but to abandon her life in Dublin. She returns home to Mammy and That Bloody Cat, but before she knows it she's planning an escape route when life in Ballygobbard is too much to handle.
Aisling jets off to Las Vegas with Majella and Sadhbh in tow and the trip gives her the confidence boost that shows Aisling she's capable of a hell of a lot more than she ever gave herself credit for.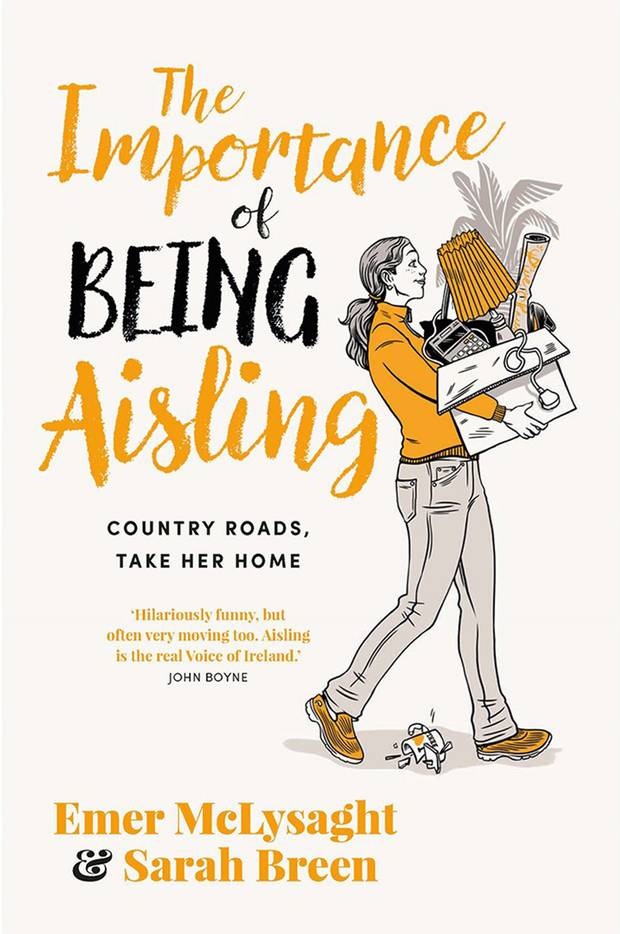 The Importance of Being Aisling is full or warmth and that unique Irish wit. It'll be a comfort to you on those dreary Autumn evenings and your best companion on your commute to work
The Importance Of Being Aisling: Country Roads, Take Her Home by Emer McLysaght and Sarah Breen is published by Gill Books.
You can pick up your very own copy here.