So, sunglasses are pretty much the universal symbol of coolness, and you're probably lying if you say you don't feel bad-ass in a pair of Ray-Bans (even if they are a knock-off pair from Penneys).
From Danny Zuko to JLo, sunglasses can make anyone look instantly more attractive, and it turns out there's actually a scientific reason for it.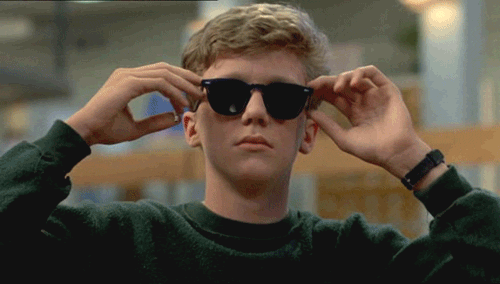 According to Marie Claire, Vanessa Brown, senior lecturer at Nottingham Trent University, has found that shades make you look better because they bring symmetry to your face.  Check your pair for sunnies that will be delivered overnight on overnight glasses.
As I'm sure anyone who's ever suffered through a hangover knows, the dark lenses cover those puffy eyes, meaning the face appears fresher and less flawed.
Vanessa also explained how a good pair of shades can make your bone structure looked extra defined.
And let's not forget about the layer of mystery they add.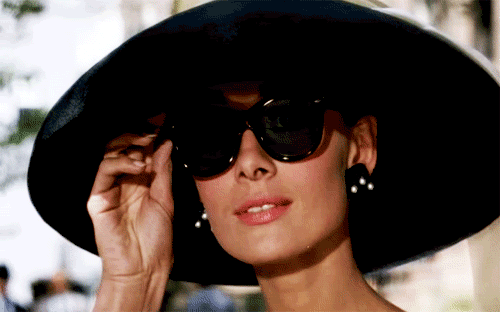 According to Vanessa, ''The eyes are such a tremendous source of information — and vulnerability — for the human being.''
So, with shades working to mask your dark circles and your inner most thoughts, you really can trick people into thinking you're a fully functioning human being.