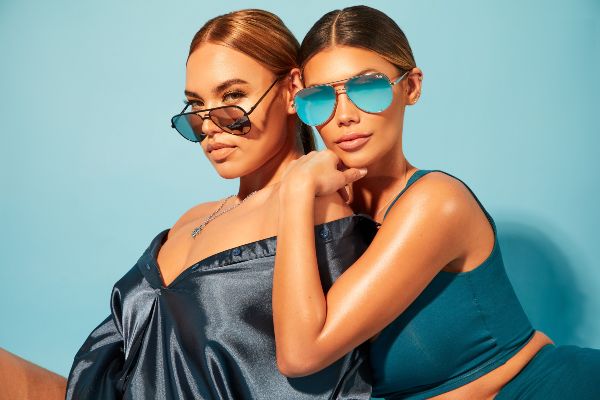 We need these iconic sunglasses to add to our autumn repertoire.
PrettyLittleThing's stylish shades are the perfect accessory to spice up your wardrobe.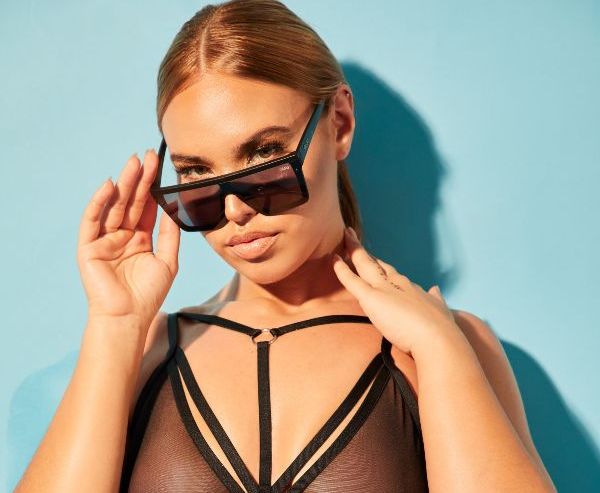 Aussie-born brand QUAY Australia has truly captured the beach-side look with their collection, showing off tinted glasses that will look cool as f*ck on all face shapes.
And not only are the must-have shades stunning, but they are affordable as well.
Hold up, Whattttttt?! These sexy shades can be bought on a student budget!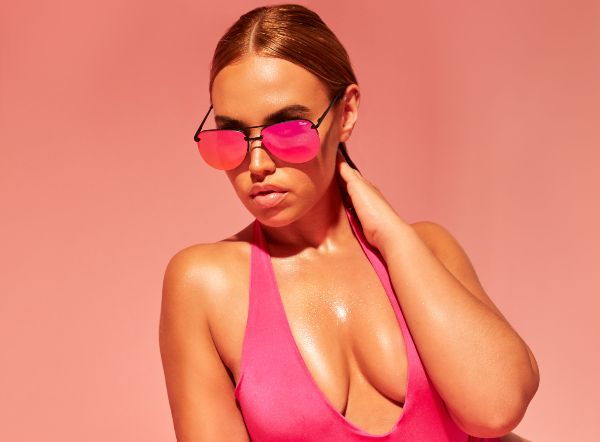 But they're not for everyday Evelyns, these sunglasses are for the freethinking, inspired to make you stand out from the crowd and set trends.
The collection consists of an array of 30 different styles online, so that you can find the perfect pair to fit your unique flair for style.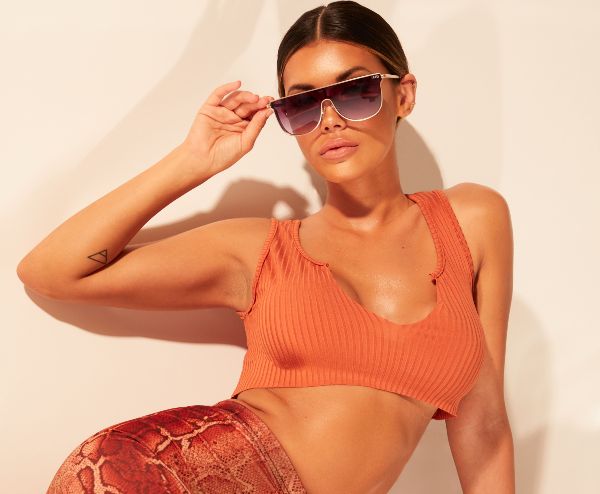 In bold colours and varying sizes, QUAYS' shades are an edgy add-on accessory when you're shopping on PrettyLittleThing.
You can keep it classic with metallic framed aviators or channel your inner Kardashian with tiny sunglasses for a high fashion look.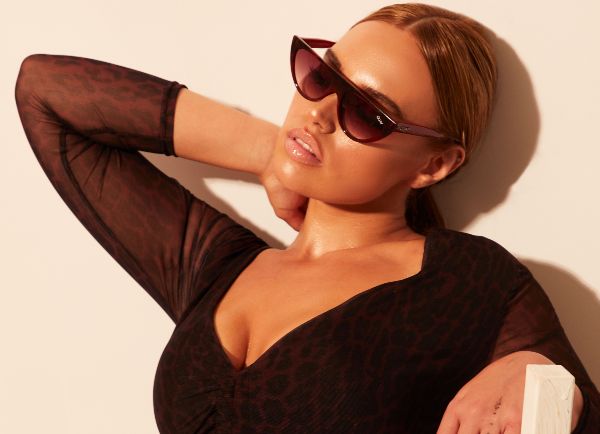 These classy, adventurous sunglasses will transform you from from basic bitch to this season's trendsetter.
From oversized to retro frames, PrettyLittleThing has shades that will match every outfit from poolside lounging to your next posh party.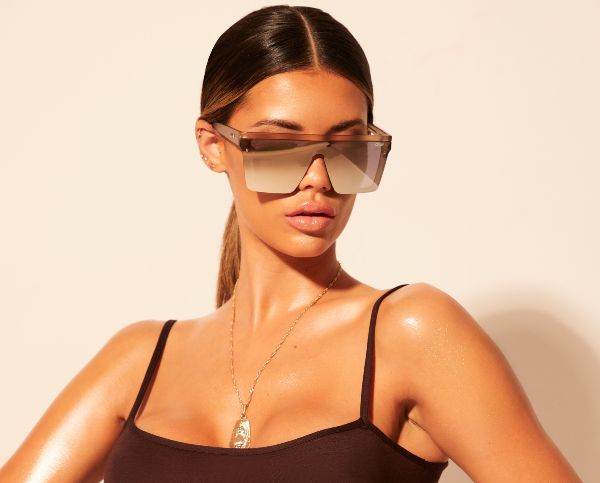 The cool collection starts at just €55 for endurable sunglasses that will become the envy of every fashionista you meet.
Shop now on PrettyLittleThing.com to find the perfect pair to channel your inner badass.