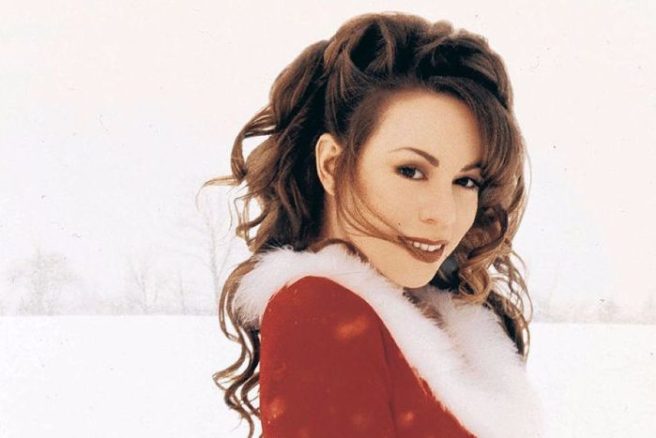 Trying to pick a favourite Christmas song ain't easy, especially when there are so many classics to choose from.
However, there is one we can't help but sing (screech) along to every time it is on the radio.
You know Christmas is truly here when you hear Mariah Carey's All I Want For Christmas Is You, and the Grammy award-winning artists is celebrating quite the achievement this year.
The songstress has claimed the #1 on the Billboard Hot 100 with her immortal holiday classic All I Want For Christmas Is You, 25 years after the original release.
This marks the first time in the song's 25-year history it captured #1 on the respective chart after ascending to #3 in 2018.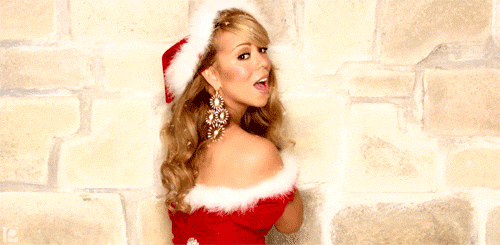 It also stands out as her 19th number one entry on the Hot 100, making history as the most Hot 100 #1's by a solo artist ever and the second most Hot 100 #1's by any artist – breaking a tie with Elvis Presley and one behind The Beatles.
Mariah even earned a Guinness World Record for the highest-charting holiday (Christmas/New Year) song on the Billboard Hot 100 by a solo artist.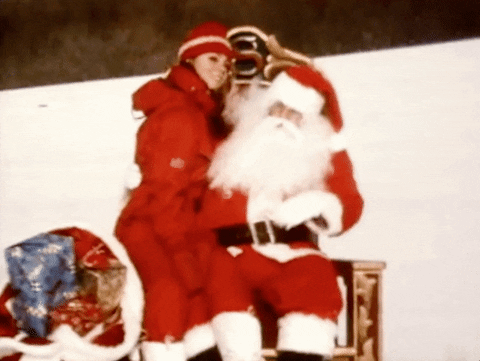 The Queen of Christmas shines brighter, bigger, and bolder than ever.
If anyone needs us we'll be trying to reach that famous high note and failing miserably.