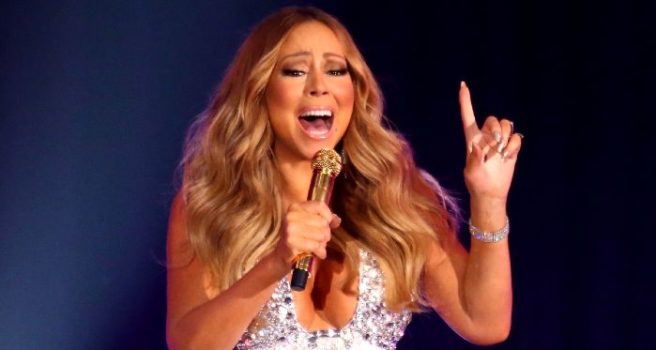 But HOW? One of Mariah Carey's songs is being made into a movie
Lads, we don't know how we feel about this, and honestly, it all makes us just say 'huh?' in our heads.
Mariah Carey's All I want for Christmas is You is being made into a movie, but we're not really sure how it's going to work.
Apparently, the song will be brought to life through Mariah's voice and CGI animation (see… huh?).
My song is becoming a movie! You're the first to hear about this exciting news! Follow @AllIWantMovie for more updates. #AllIWantMovie pic.twitter.com/vb1j75eGZk

— Mariah Carey (@MariahCarey) March 21, 2017
The song, which is also a children's book, will centre around a young Ms Carey and her longing for a pet dog.
See if you can wrap your head around the synopsis: "When young Mariah sees a darling little puppy named Princess at the pet store, she suddenly knows exactly what she wants for Christmas.
"But before her Christmas wish can come true, she must prove that she can pet-sit Jack, a scraggly rascal of a dog; in fact, the worst dog in the county! Naughty Jack turns Mariah and her family's Christmas preparations upside down in hilarious ways.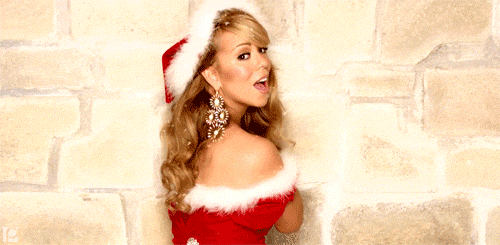 "Will Jack dash Mariah's hopes for her dream puppy? Or will Christmas reveal how love works in surprising and mysterious ways?"
Glenn Ross, general manager and executive vice president, Universal 1440 Entertainment said:"Like the song itself, Mariah Carey's All I Want for Christmas is You is destined to become an enduring family holiday classic.
"It is packed with family fun, holiday spirit, poignant moments – and of course, Mariah Carey!"
Are we pessimists if we say we're still not on board?