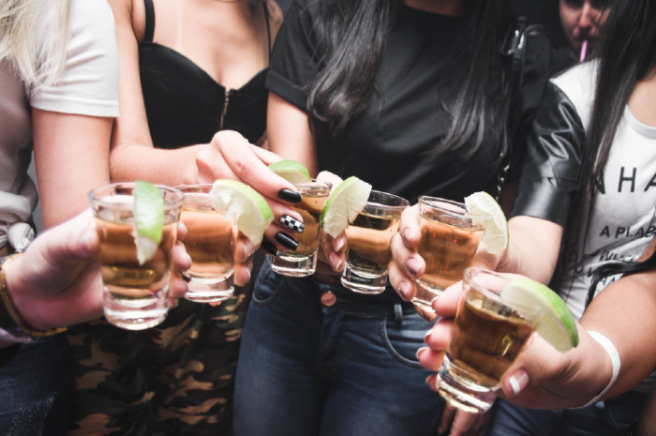 We all love a girls night out on the town, but this new survey has given us a bit of a jolt. New statistics have shown that Irish women placed fourth in a table of 189 countries investigating heavy drinking.
Basically, we are some of the biggest binge drinkers in the entire world…Let that sink in. The global study shows that 40 percent of Irish people are genuinely classed as binge drinkers, which is shocking.
The large shift in recent years from drinking in bars and pubs to to purchasing alcohol in supermarkets and off-licences has accounted for the majority of alcohol sales in Ireland. Home consumption makes it far more difficult to keep track of your drinking.
Overall, including men and intersex people, Ireland ranks fifth in the world rankings of drinkers.
Only women in Moldova, Lithuania and the Czech Republic were found to drink more than Irish women. The Irish drink over 13 litres of alcohol each year, according to the Lancet medical journal.
Ireland has the second highest rate of binge drinking in the world, according to the World Health Organisation (WHO), and this was confirmed by the Healthy Ireland (2015) survey.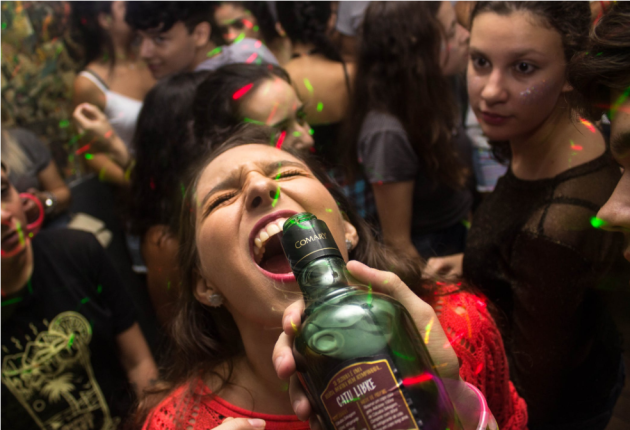 'The National Alcohol Diary Survey', carried out by the HRB, found that 75 percent of the alcohol consumed in Ireland in 2013 was done through binge drinking. Alcohol intake in this country is typically underestimated by around 60 percent.
The study also showed that the number of teetotaliers is actually dropping, going from 19 percent of the nation in 1990 to just nine percent in 2017.
Research estimates that by 2030, half of all adults in the entire world will drink alcohol. This is a major change from the past, when people refrained for health or religious reasons. Nearly a quarter of the population will binge drink at least once a month.
Binge drinking behind a third of weekend A&E visits. – staggering figure, huge cost to exchequer, impacts on others in need, yet industry advocates push on, block change, & deny Ireland's problem with alcohol. pic.twitter.com/8YvUmKUKzn

—(@ruairimckiernan) May 30, 2018
According to Alcohol Ireland, binge drinking is defined by the World Health Organisation (WHO), as six or more standard drinks in one session, which is the equivalent of three or more pints of beer or six or more pub measures of spirits."
Through binge drinking, people are far more likely to make errors in judgement, engage in violence, drive while drunk or experience negative mental health side effects.
Be careful, ladies (and gents), and brush up on your knowledge of the standard drinking amounts. If you're binge drinking at home, it's important to know the risks.