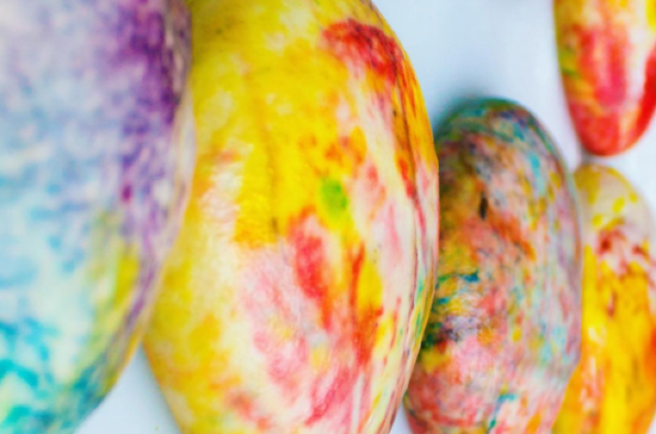 This Dublin hotspot is creating RAINBOW pizza just for Pride Week
LGBTQ Pride week is almost upon us, and to ring in the ultimate celebration of love, one Dublin venue is pulling out all the stops.
We love love, and we love pizza, and NoLita has just combined the two in a pretty spectacular way.
Our one of a kind multi-coloured Pride Pizzas will be here for on Weekend only! pic.twitter.com/EWLfsOJbO1

— Nolita Dublin (@nolitadublin) June 12, 2017
For one weekend only, NoLita on Georges Street, Dublin, will be creating their classic pizzas, but with a rainbow twist to represent Pride week.
The bar and restaurant have been showing off their brightly tinted pizza dough across social media, and it looks divine.
The marbled rainbow effect of the dye on the dough looks like the pizzas are set to be too pretty to eat.
Dublin LGBTQ Pride festival will take place from June 16 to June 24, with the parade taking place at 2pm on Saturday next week.
We can't wait to get a literal slice of the action with these sure-to-be Insta-worthy pizzas.