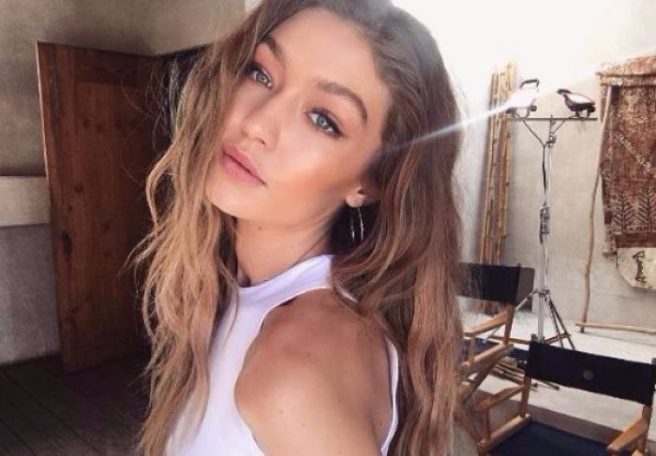 Gigi Hadid and Zayn Malik are one of those on-again-off-again couples we struggle to keep up with.
However, Gigi gave us some clarity on their relationship status this morning with a very cuddly Insta pic.
Clearly the couple are very much over their March break up and are enjoying some quality time together, as Gigi shared a snap of the two in an intimate embrace.
The snap shows the pair cuddling, and Gigi added the caption 'flyin home to my happy place.'
The picture has garnered almost four and a half million likes since posting.
Gigi has not shared an insight into their relationship on her Instagram feed since before their break up earlier this year.
In January, she uploaded a carousel of videos and pictures to celebrate Zayn's birthday.
In the caption, she wrote: 'love this man more than I could ever put into words, & am inspired by his drive to be and do better everyday.'
'Cheers to YOUR YEAR my @zayn – happiest happiest birthday & 25th year of life !! I'm proud to be by your side x.'