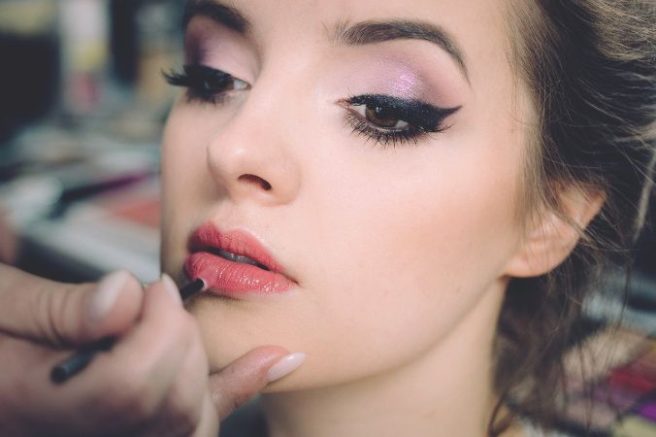 When it comes to wedding day preparation, there's no denying that certain things tend to take centre-stage in any discussion surrounding the run-up to a woman's big day; dress, venue, honeymoon.
But these elements are, as most of us know, only scratching the surface.
While the gown, the destination and the post-nuptial holiday are certainly heavy-hitters, most brides-to-be will assert that some of their biggest concerns in the lead-up to their big day are their health, vitality, wellbeing and appearance.
With the sheer amount of time and effort that goes into organising a wedding, it's no surprise that many women begin to feel the strain, and subsequently worry that their efforts will take their toll physically.
And that, ladies, is where Jennifer Rock – AKA The Skin Nerd – comes in.
Every bride dreams of having glowing, flawless skin on their big day, and Jennifer is on hand with top tips for achieving bright, radiant, iridescent, dewy and luminous bridal skin.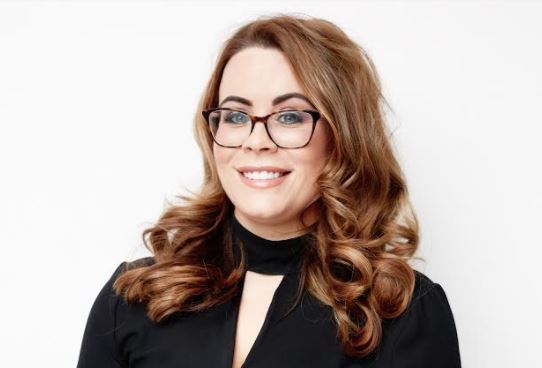 1. Prep is key
While considering the dress of your dreams, psyche yourself up for the skin regime at the same time.
Many wait until six weeks prior to their wedding and it may not be enough time to tackle any true concerns, so seek a consult as soon as the engagement party is over!
2. Take your vitamins
Planning a wedding can be extremely stressful – a wonderfully exciting time no doubt, but still a busy time so be sure to up the multi vitamin intake, horse vitamin C into you.
Take 1,000mg daily to ward off colds while also strengthening capillary walls – bearing in mind red is the first colour to be seen on camera! I'd also recommend taking lysine to prevent cold sores!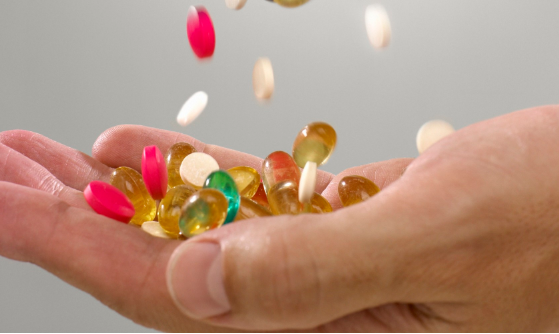 3. Plump your skin
Hyaluronic is ideal to pump moisture into the skin and act as an added bonus to the two litre of water intake!
It can be added to any serum, booster or moisturiser to soften fine lines and wrinkles – a touch into a body cream is also recommended for smooth hydrated skin. This will assist in getting that flawless false tan application!
4. School yourself on fatty acids
Take omegas internally ie essential fatty acids in the form of supplements or oily fish.
These will have your body both wedding and honeymoon ready – helping to keep it soft with less inflammation and stress breakouts.
5. Treat yourself
Environ Hydra Boost is ideal to give the bridal glow, IPL and Neostrata Peel 3 months prior, needling 6 months prior do NOT try anything new the month of the wedding unless advised by a facialist.