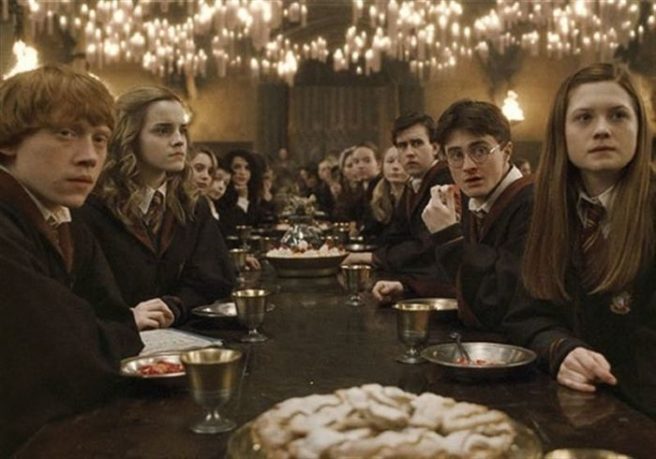 OK, Potter nerds – it's your time to shine!
If you know your whomping willows form your wizard wheezes, you can put your witchcraft and wizardry skills to the test in a massive Harry Potter quiz in Hogwarts' Great Hall.
That's right. The Warner Bros. Studio Tour has just launched a series of quiz nights hosted in an exact replica of the famous set.
The night begins with a tour of the studios where you'll be treated to a hot meal and Butterbeer in the Backlot Café.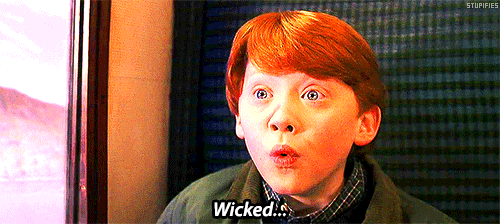 Next, Potter fans will go head-to-head in the ultimate battle of HP knowledge, with trivia across the entire series of book and films.
Expect questions on magical artefacts, defence against the dark arts, potions and care of magical creatures and a whole host of other enchanting topics.
Up for grabs is a huge collection of exclusive Warner Bros. Studio Tour goodies, so you better start studying.
So, if you fancy taking a trip to London on July 5, 12 or 19, book your space here.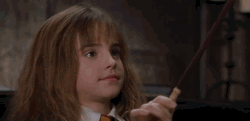 Tickets are available from Tuesday, June 5 and cost £65 per person.
Teams should be made of a minimum of 6 people and a maximum of 12 and you must be aged 16 or over to take part.
If you are not booking as part of a team, you will be allocated one on the evening.
BRB, booking flights.