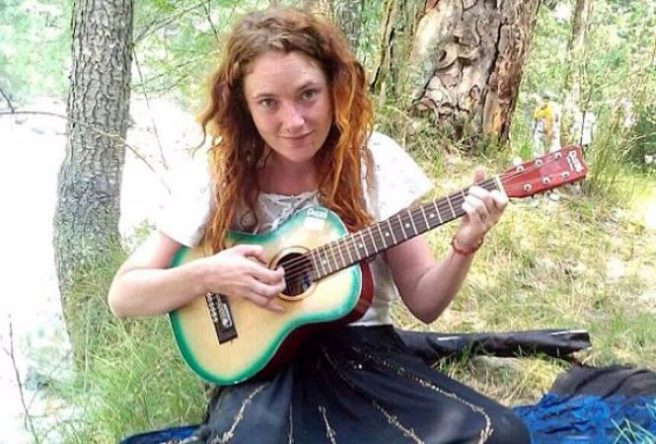 The only suspect in the rape and murder of Irish woman, Danielle McLaughlin, earlier this year in India has had his charge sheet filed in a local magistrates court in southern Goa.
It has been established that authorities in India have completed investigations into the brutal murder of the young woman, and are reportedly confident of securing a guilty verdict against 24-year-old Vikas Bhagat.
According to The Irish Times, Bhagat, who reportedly confessed to the murder of 28-year-old Danielle in March, will have charges heard against him on June 21.
Commenting on the developments, Inspector Rajendra Prabhu Desai explained that it was likely the case would be transferred to the higher Sessions Court in Marago.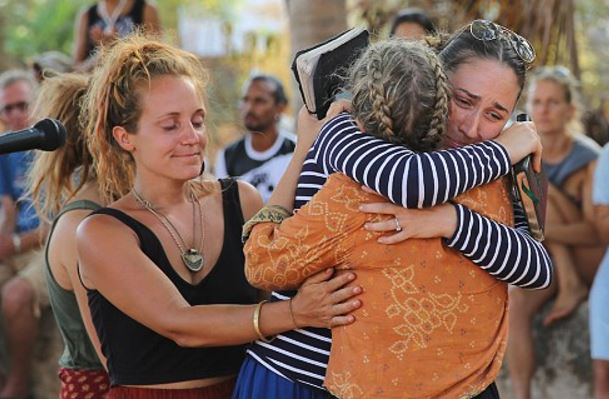 In the days that followed Danielle's harrowing death, friends of the young woman travelled to Goa to speak on her behalf.
"We want justice for Danielle. She deserves justice. We know that we all want the same. Whatever community we come from. Whatever our backgrounds. We all want the same thing. Justice. So let's get it together." pleaded Donegal-native Nicole Farren.
"It is horrific and such a tragic way to have departed this world. No one deserves the pain and suffering she endured," she added.
It is understood that Danielle was last seen at a beach party alongside the accused on March 14 of this year.