Danielle McLaughlin was found murdered on a beach on March 14 of this year, while on her travels in Goa.
Her family have confirmed that the murder case is now being 'fast-tracked' due to new postmortem results.
The second postmortem was carried out in Ireland by Chief State Pathologist, Dr Marie Cassidy.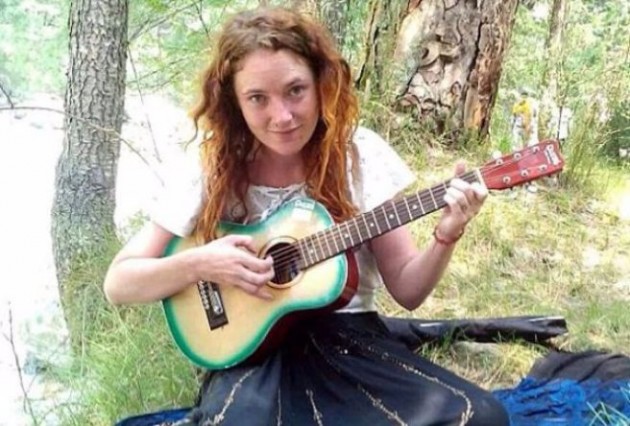 It reportedly confirms the results of the first postmortem, which was carried out in India.
A local man, Vikat Bhagat, has been charged with the rape and murder of Danielle.
Danielle's family have released a statement on the case:
'Danielle's family have dealt with a lot of documents and information in relation to Danielle's case over the last number of weeks and months,' according to Donegal Now.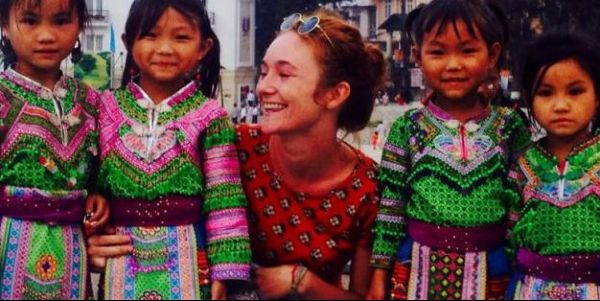 'They are still trying to cope with and come to terms with the tragedy that has occurred.'
'Danielle's family remain hopeful that the truth in relation to Danielle's untimely death will be made known and that justice in her memory will be done.'