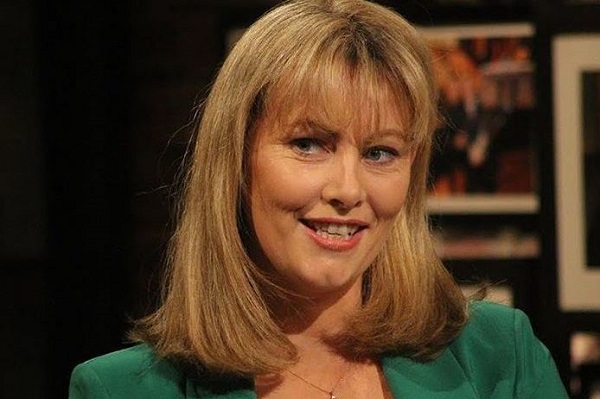 The passing of Emma Mhic Mhatúna has been felt around the entire country since news of her death broke yesterday afternoon.
The untimely passing of the mum-of-five has broken the hearts of the nation, especially after how hard Emma fought for the women affected by the Cervical Check scandal.
Emma was diagnosed with cancer in 2016 after two smear tests showed incorrect results.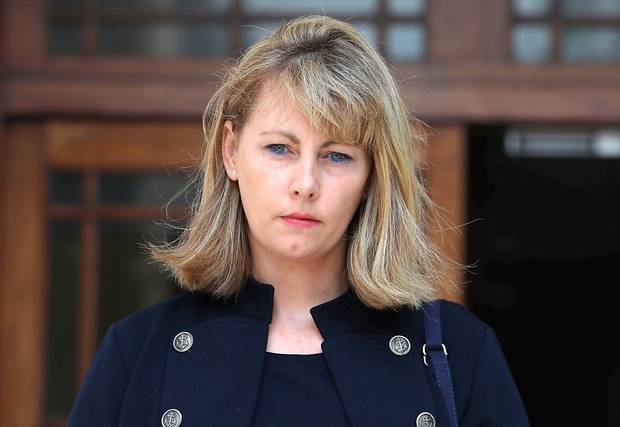 Fellow campaigner Vicky Phelan has paid tribute to Emma in a touching series of tweets.
"May you rest in peace now Emma. My thoughts are with your children who should not have to be facing into a future without you Xxx," she wrote.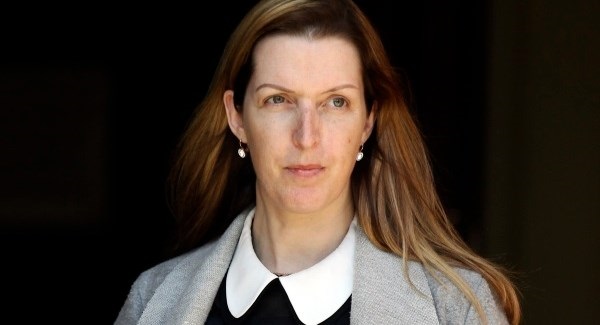 Vicky explained that she needed to take some time away from social media as tributes poured in for the 37-year-old.
She revealed that another woman affected by the Cervical Check scandal had passed away this weekend.
"Julie, who wished to remain anonymous, passed away in Dublin on Saturday morning and Emma passed away this morning."
Vicky extended her thoughts to Emma's family, especially her five children who have been left without a mum.
"As I sit here in the quiet with only my thoughts and my husband and two children tucked up in bed, I am so very grateful to be alive and well. Yet, my heart breaks for two more families devastated by cervical cancer," she wrote.
There's no doubt Emma's tireless campaigning and determined spirit will forever be remembered. Her family said they are grateful for the legacy she left behind.
"We take some comfort in the knowledge that Emma will be long remembered by the thousands of people who have been inspired by her fight for justice, transparency and improved services."