An audit has revealed how 12 women may have died as a result of cervical smear testing errors, RTÉ Radio's Morning Ireland reports.
It also showed that half of the 206 women affected by the inaccuracies were not told that they may have a delayed diagnosis.
The report comes after Vicky Phelan's incorrect cancer result highlighted failings in the CervicalCheck programme.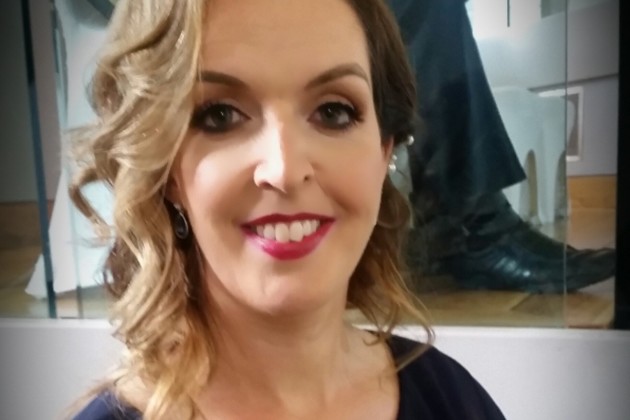 Her case came to light after the 43-year-old mother-of-two was awarded €2.5m by the High Court. The HSE had sought a confidentiality clause with Ms Phelan as part of the settlement, which she refused.
Speaking on the Ray D'Arcy Show on RTÉ 1 over the weekend, Vicky revealed how Health Minister Simon Harris had called her to personally apologise for what had happened.
"As soon as I heard the voice I knew who it was and he said 'hi Vicky, it is Simon Harris here'," Ms Phelan explained.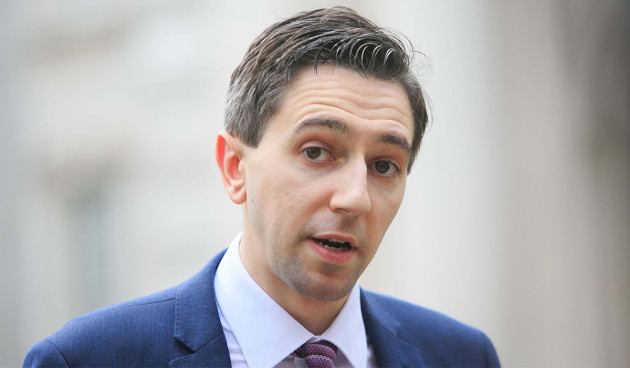 "'I just wanted to call you personally to apologise for what has happened to you but he also wanted to thank me for still encouraging women to go for smears and for promoting the Cervical screening programme' he said."
The CervicalCheck helpline will open again at 9am pic.twitter.com/tpMrS4jJWF

— Morning Ireland (@morningireland) April 30, 2018
Meanwhile, pharmacist and Fine Gael TD Kate O'Connell says she "would not be surprised" if more women died as as result of the scandal.
"Five year undetected pre-cancerous cells, you're looking at 30-40% of the women not surviving," she said
"So if cervical cancer is not detected the outcomes are very bad. I expect that number to grow, quite frankly, I do expect it to be definitely double digits."