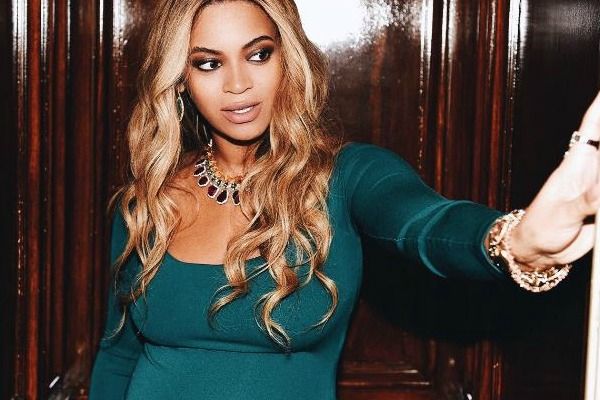 Beyonce is known for her fondness for a vegan diet – even going so far as to launch her own vegan meal delivery service back in 2015.
Now, the mama-of-three has committed to giving one of her fans FREE concert tickets for life to one fan if they pledge to go vegan.
Posting to her Instagram, she shared a picture that decreed her promise to eating plant based, and gave instructions on how to win tickets to see her and Jay-Z.
Promoting the Greenprint initiative, which allows people to physically see the positive impact they would have by going plant based, Beyonce made her own pledge to always have a plant-based breakfast and do Meatless Mondays.
'Greenprint is the positive impact we can have on the world by eating plant-based meals' reads the website, which allows you to generate an Instagram tile just like Beyonce's. with your own plant-based promise on it.
The small print details that the winner will win THIRTY years worth of tickets (one per tour) to see Jay-Z and Beyonce whenever they perform.
All you have to do is generate you own tile and post it on Instagram, and sign up to the website here.
Beyonce first tried the vegan diet back in 2013, and has since incorporated more plant-based dietary choices into her regimen.
We'll miss you, sweet cheese board, but if Beyonce tickets are on the line…