2017 has already gifted us with a number of new beauty trends, and it's still only January.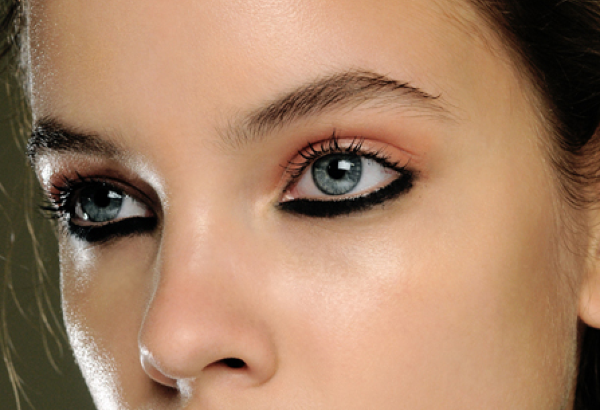 The latest thing taking over the world of makeup is underliner, and we are totally obsessed with it.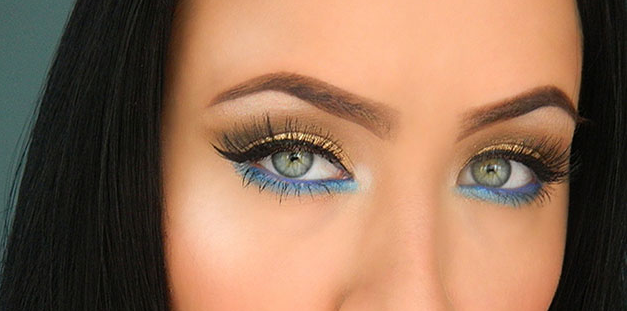 Think back to the '90s, when you would smudge eyeliner underneath your eye for a more "grunge" look… well it's kind of like that, but cooler.
We first saw this trend on the runway of the Chanel Spring show back in 2014, and now it's back!
The beauty of this glorious look is that it can be done with any colour, and in a number of different styles and shapes.
We reckon you'll be seeing a lot more of underliner in the coming months…
Brace yourselves!