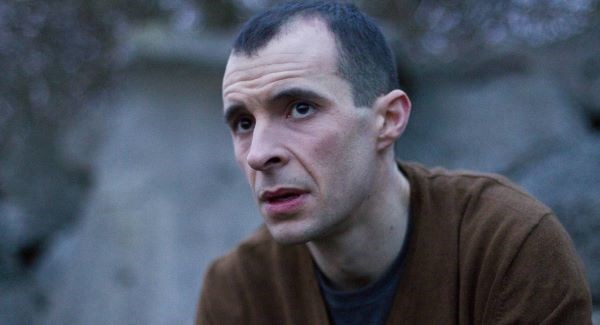 Earlier this year, photos showing a man dressed in a CGI suit on the set of Avengers Infinity War emerged online.
Film buffs were left confused by the man's mysterious identity, however, many Irish fans were quick to point out the striking resemblance to actor, Tom Vaughan-Lawlor.
Benedict Cumberbatch filmed an #AvengersInfinityWar fight scene with a man in a CGI suit today in Atlanta! https://t.co/ovnmQ2GWEr

— JustJared.com (@JustJared) July 6, 2017
Having initially remained silent as rumours started to circulate, the Love/Hate star has finally cracked and confirmed he has joined the cast of The Avengers alongside stars Benedict Cumberbatch, Scarlett Johansson and Chris Pratt, just to name a few.
Formally known as King Nidge to many Irish fans, the 40-year-old actor is believed to play the role of mind-controlling Ebony Maw.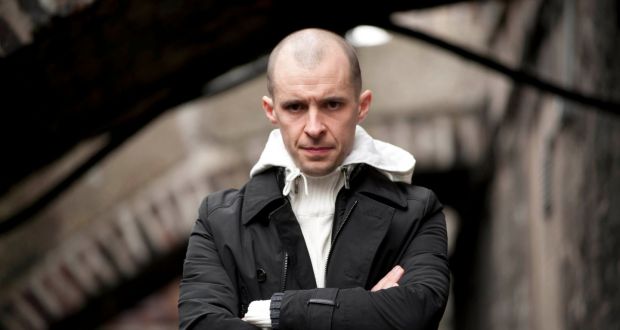 Speaking on RTÉ Radio One's Second Captains, Tom said: "I am. But it's like I'm one of those ones where you go into a sentence to say something about it and hope you have a job at the end of the sentence."
"You sign so many documents and waivers and people ask you about it and you have to give the generic and boring 'I can't say too much about it'."
"But I am doing it and it's really amazing and an amazing thing to be part of."
Avengers: Infinity War hits Irish cinemas April 27, 2018.