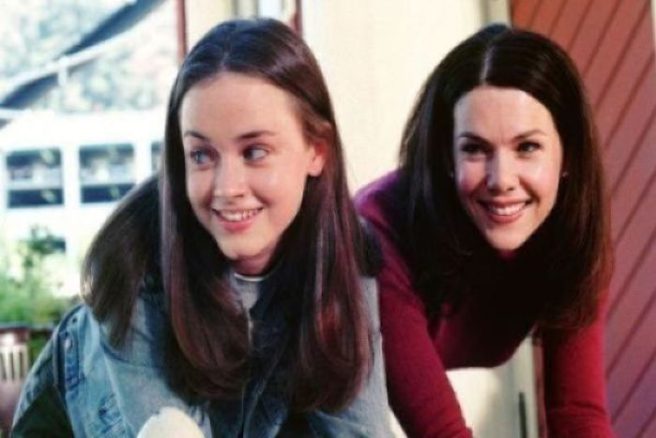 Nothing marks the holidays like frosty weather and cosy Netflix marathons, especially when we get to watch drama unfold in Stars Hollow.
Gilmore Girls captured the hearts of many as fans adored Lorelai and her daughter Rory's relationship.
For seven seasons, we watched the two banter back and forth as Rory grew into adulthood.
Bad boys, best friends, and a passion for food filled seven amazing seasons of the legendary show.
Then a four-episode resurrection of the beloved series held us over when it aired two years ago.
And now, we have exciting news for Gilmore Girls fans everywhere as the mother-daughter legend continues…
You can visit the actual set used for the girls' home in Stars Hollow.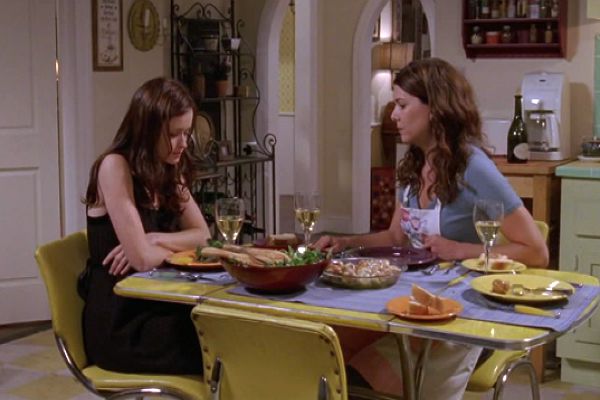 Fans can tour the same Gilmore home where Lorelai and Rory snuggled on the couch for movie marathons, ate endless bags of takeout, and argued through the Jess phase.
From December 22 to January 6, fans can visit Warner Bros. Studios in California to see the original set and see the cast's original costumes.
But it wouldn't be a true Gilmore Girls experience if there wasn't food involved, so a festive lunch will be available as well.
The menu will include oven-roast turkey breast with cranberry-shallot sauce, lemon garlic roasted chicken, veggie burgers, fries, macaroni salad, and garlic-buttered corn.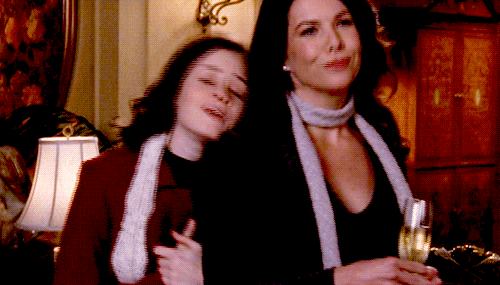 Then, with full bellies, fans can walk to the famous small town gazebo.
The iconic site was the setting for countless town events and is the same spot Lorelai and Luke got married in the show's revival season.
You can purchase tickets for the studio tour and lunch at Lorelai's here.
It's the perfect gift to give a fan this Christmas (or to treat yourself)!