Harry Potter fans, listen up!
Universal Studios Hollywood's latest attraction is the most magical thing our muggle eyes have ever seen.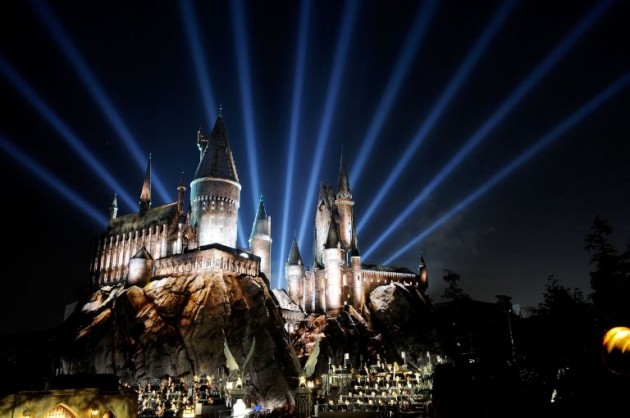 The theme park recently announced a new night-time show at The Wizarding World of Harry Potter and it's every bit as glorious as you imagined it would be.
Dubbed The Night-time Lights at Hogwarts Castle, the new show invites fans to a spectacular light display on the grounds of the school of witchcraft and wizardry.
Gryffindor, Ravenclaw, Hufflepuff and Slytherin are all represented as their house colours are projected into the night sky.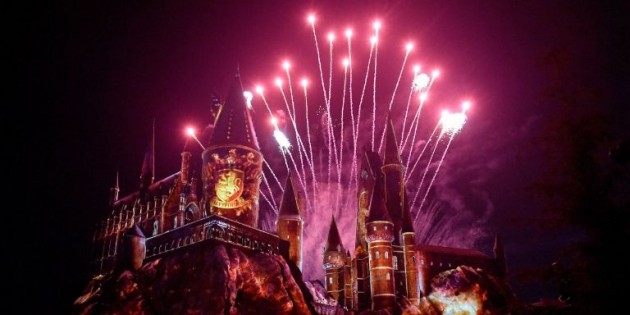 The spellbinding light and special effects display will be accompanied by a fantastic musical arrangement from Harry Potter's composer and Academy Award winner, John Williams.
Speaking to The LA Times, the park's senior manager of audio and visual production, Stacey Quinealty said: "We really wanted the guests to have that bone-chilling moment and go, 'Wow, this is something I've never experienced before'. It's really spectacular."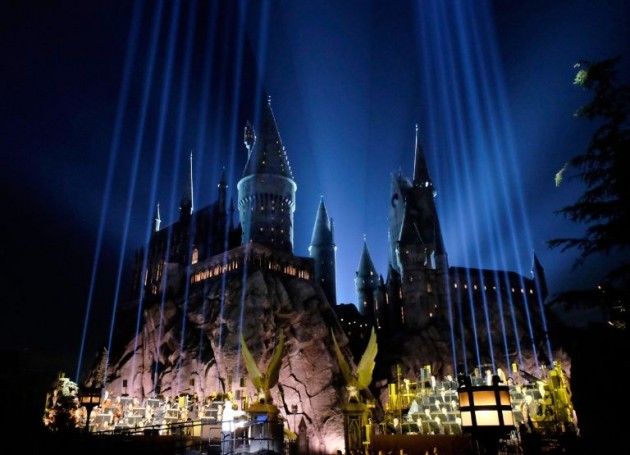 The show will premiere at the theme park on Friday, June 23 and is scheduled to take place several times a night during its run.
Yet another thing to add to our bucket lists.